From the Classroom
To the City
To the World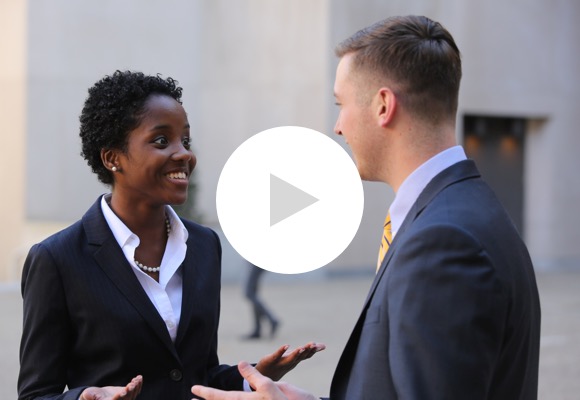 Why Pitt Business?
Ranked among the nation's best business schools, Pitt Business takes students on a journey From the Classroom, To the City, To the World. Our students become business leaders through our globally focused curriculum and exceptional career development support.
Learn More

#12 Ranked Public Business Program

#1 Ranked Public Business Program for "Getting Grads the Jobs They Want"

75+ Study Abroad Locations
The City of Champions
Ranked America's Most Livable City, Pittsburgh's thriving metropolitan area boasts a strong business community, splendid natural beauty, and a dynamic cultural scene. Our students are part of the action through our location in the city's Oakland neighborhood.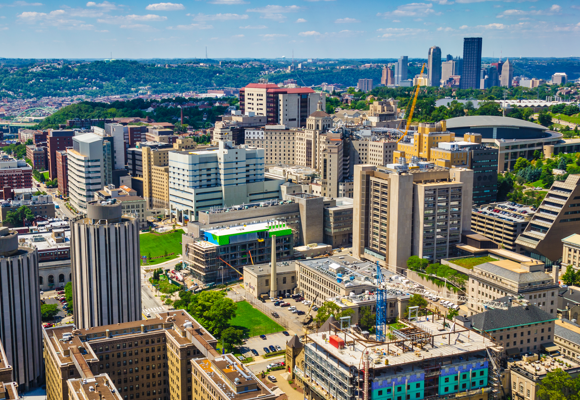 Your Journey Begins Here.
Take the Next Step. View Admissions Requirements.
Pitt Business Mentoring Match
Our innovative program allows Pitt alumni to offer career advice and networking support to Pitt Business students. More than 500 alumni from around the world have signed up to help our students. The connections help take our students From the Classroom, To the City, To the World.
Register Now