From the Classroom
To the City
To the World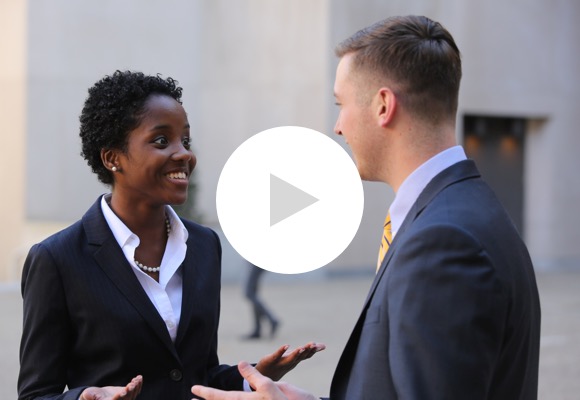 Why Pitt Business?
Ranked among the world's best business schools, Pitt Business takes students on a journey From the Classroom, To the City, To the World. Our students become business leaders through our globally focused curriculum and exceptional career development support.
Learn More

Top 11 U.S. Public

90% Placement Rate

75+ Study Abroad Locations
The City of Champions
Ranked America's Most Livable City, Pittsburgh's thriving metropolitan area boasts a strong business community, splendid natural beauty, and a dynamic cultural scene. Our students are part of the action through our location in the city's Oakland neighborhood.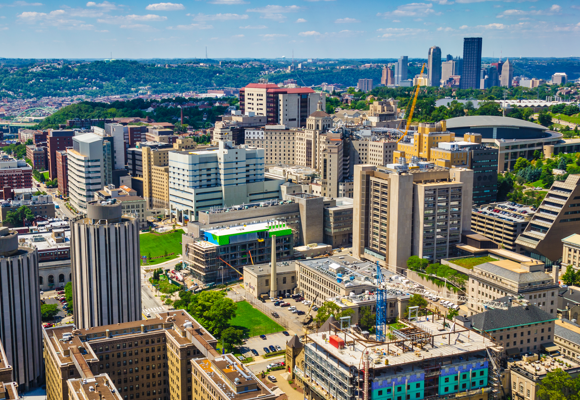 Your Journey Begins Here.
Take the Next Step. View Admissions Requirements.
2018 Career Development Conference
More than 80 well-known companies and 1,000 business students will converge at the David Lawrence Convention Center for a day of career panels, networking, and employment recruitment on Friday, September 21. Reserve your spot today!
Register Now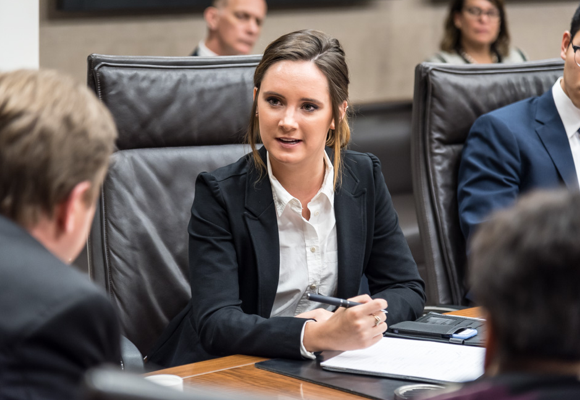 Pitt Business Instagram