A top business school in my backyard.
Adam White
Graduation year: 2020
Major(s): Finance
Company: Bank of America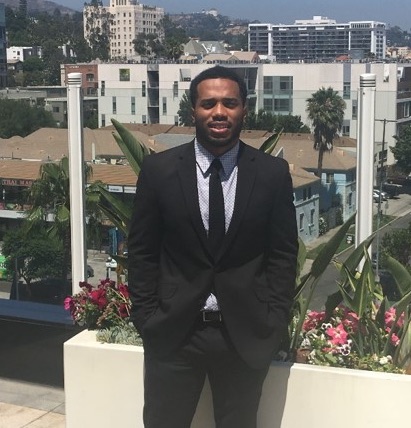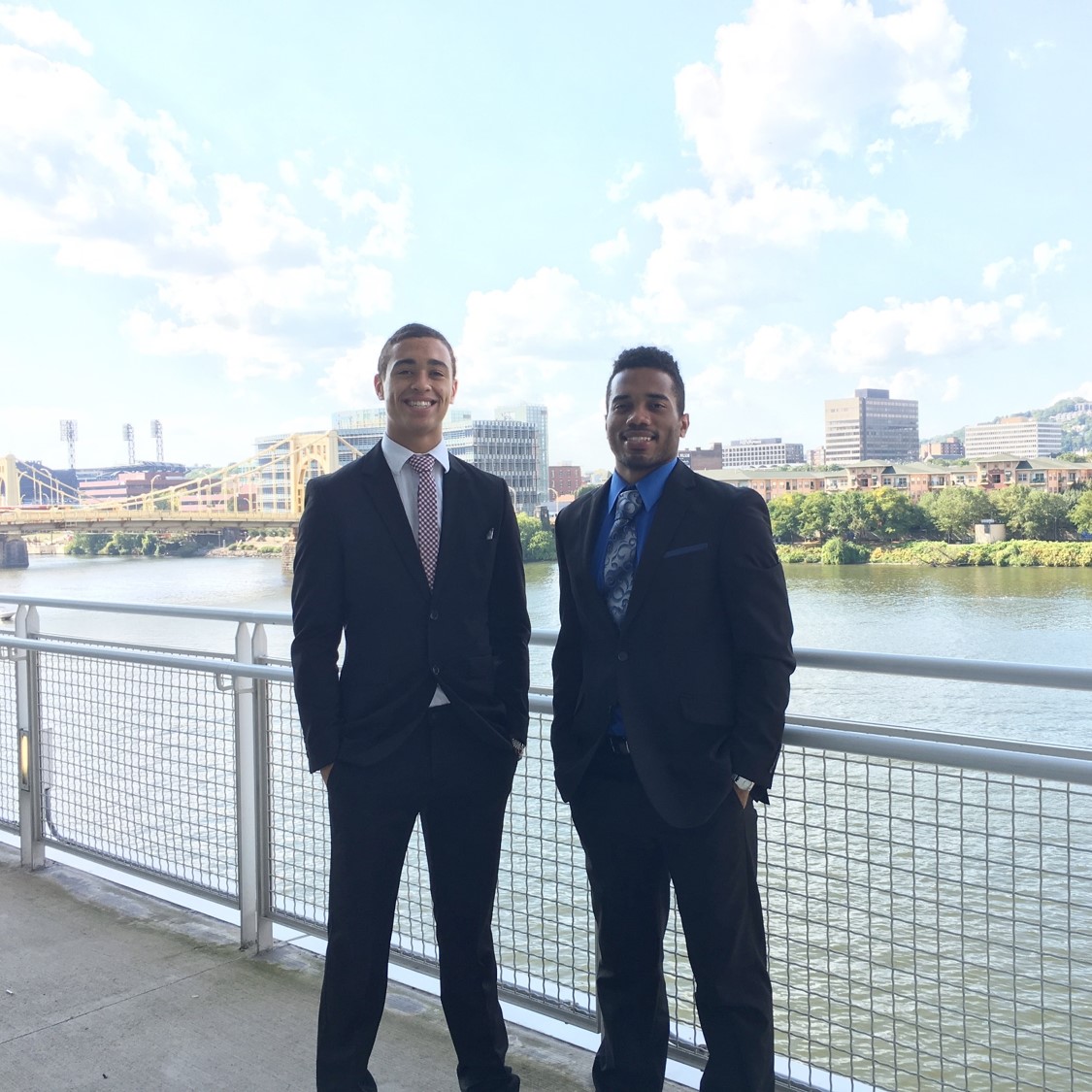 From Gateway High School to Pitt Business with Adam White '20
Choosing Pitt Business.
When making the decision on my college of choice, it was comforting to know that one of the nation's top business programs was right in my backyard! I grew up in Monroeville, PA and graduated from Gateway High School.
I was very involved in extracurriculars, which was an important lesson to take forward in my college career. In high school, I participated in football, track, and choir. I also was an AP student and my economics teacher inspired my interest in economics and finance. He encouraged my decision to attend Pitt because of its high ranking as a business school and a wide variety of opportunities due to its proximity to the city
Welcome to Pitt!
Living with other freshman business students in the Pitt Business Living Learning Community at Bruce Hall was awesome! Literally, on the second day of my freshman year, they had the Bruce Bash where I met key corporate recruiters from companies such as EY and DICK'S Sporting Goods. This event allowed me to gain confidence in speaking with business professionals and propelled me forward. Beyond the Bash, Bruce Hall had activities like resume reviews and corporate site visits in the city.
During my freshman year, I became involved with Alpha Kappa Psi (AKPsi), a professional business fraternity. The president of the organization encouraged me to aspire to a leadership role within the group. I took his advice and became an advisor to new members, VP of Alumni Relations, and ultimately President of the organization. I gained many professional opportunities from my involvement in AKPsi. However, by far the most valuable thing for me was the mentorship I gained from upper-class students in the organization.
One of the main points that Pitt Business stresses to their students is the importance of networking. I benefited so much from the relationships I developed with recruiters, professors, and my peers. I took every advantage of the opportunities that came my way, whether it was joining professional groups, working with mentors, or attending leadership programs. By doing this, I gained exposure to different industries and was able to land internships. In the end, I found that college is absolutely what you make of it. If you are proactive and take initiative, you can achieve success.
Another organization I participated in was the Socially Responsible Investment Portfolio. This is a group of 30 students who manage an investment portfolio of several hundred thousand (real) dollars by applying social responsibility standards along with their training in finance. I was able to increase my technical skills by working with the Bloomberg Terminal.
International Opportunities
At the end of my freshman year, I studied abroad with Pitt Business Plus3 Program in Costa Rica – a two-week program where we studied the coffee industry in relation to the supply chain. It was pretty cool because in my introductory business class, Managing in Complex Environments, we did a case study on Starbucks and its sustainability efforts. One of the first site visits we did in Costa Rica was to a Starbucks facility. It was my first time out of the country and Costa Rica was beautiful!
To the next level.
I have completed three internships while at Pitt Business. My first internship was with KPMG (through a contact I made during an AKPsi site visit my freshman year). The visit led to my participation in both the KPMG Diversity Leaders Program Conference in California that spring and an internship in Pittsburgh in the summer after my freshman year. Through my internship, I gained exposure to KPMG's lines of business in audit, tax, and advisory.
The next year I connected with a manager at PNC and he became my first formal mentor. He let me know about the PNC Leads Summit, which offered insight into banking. These initial steps led to a summer internship at PNC in corporate banking. Through this internship, I expanded my skills in finance and learned much more about the internal workings of the banking industry.
The summer after my junior year, I completed an investment banking internship with Bank of America (BOA) on Wall Street. This was a life-changing experience for me. One of the many things I gained from this internship was learning how to be an effective team member. I also found how important it was to take the initiative. I recall many times when I would get up early to be the first to respond to information that came in overnight. It was an incredible experience and I am excited to return to BOA after graduation as an Investment Banking Analyst.