Igniting Curiosity
Alex Byington
Graduation year: 2022
Major(s): Business Information Systems, Marketing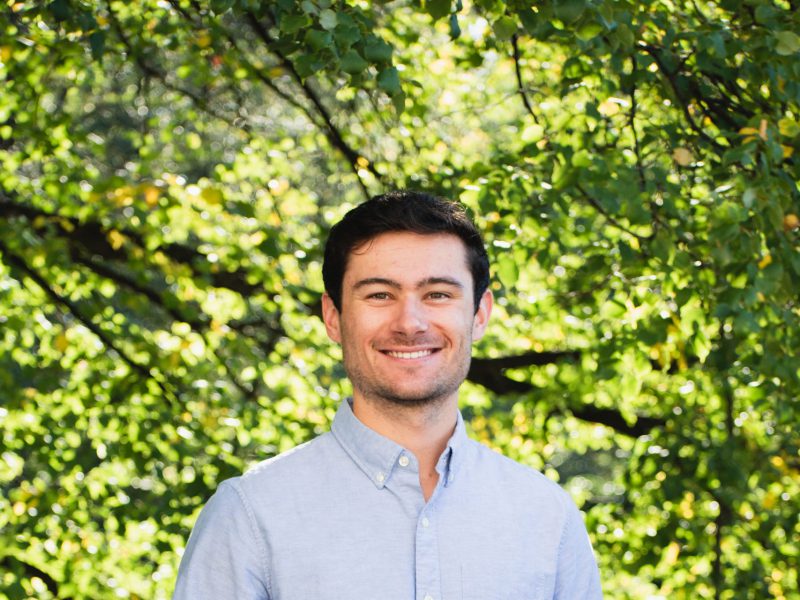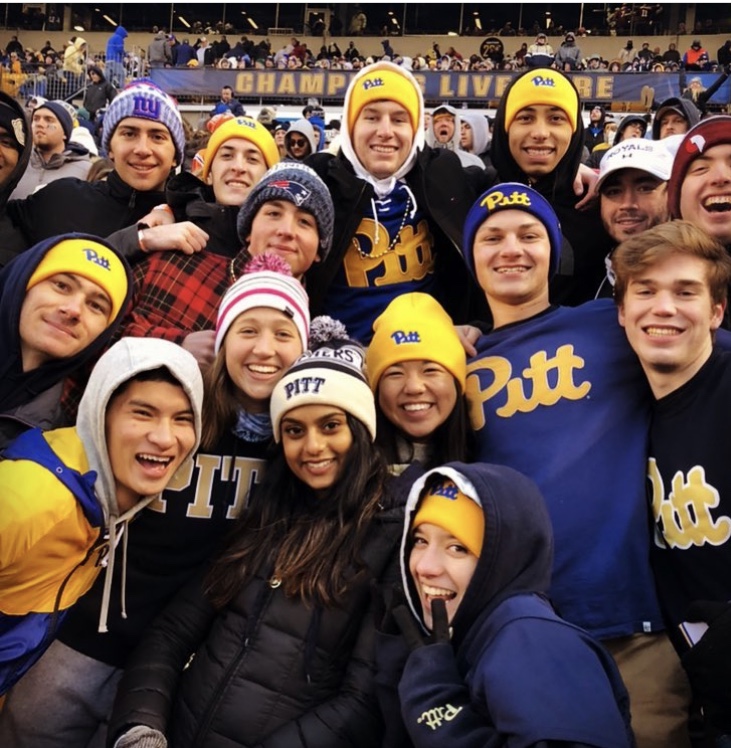 From Millburn High School to Pitt Business with Alex Byington '22

Connection to a City
Along with the wide range of programs offered at Pitt Business, Pitt stood out to me because of its unique location. So many of the schools I visited had the same big campus, old school feel because that is what I thought I wanted. But visiting Pitt for the first time made me realize that I wanted that connection to a city. The campus is perfectly located in the Oakland neighborhood, which caters to students and the universities located here, while also being less than a 10 minute bus ride from downtown.
Choosing a Major and Finding a Career
I am double majoring in Marketing and Business Information Systems while also pursuing the Business Analytics and International Business certificates.
The opportunities at Pitt Business are beyond what I could have expected. Through the required introductory courses for business students, I found that marketing was an area that I enjoyed and that's how I chose my first major. I also always knew I wanted to study abroad, but Pitt Business has so many offerings that I was able to find one that was precisely tailored for me. I have also found clubs, both affiliated with Pitt Business and outside of the business school that I have enjoyed learning from and serving in leadership roles.
The best class I took at Pitt Business was Quantitative Methods with Professor Richard Wendell as a sophomore. I had already decided that I wanted to major in marketing at this point, but this course ignited a curiosity for data analytics. The course was difficult, and I probably spent more time studying for that class than any others that semester, but it was this class, along with my internship between my sophomore and junior year, that led me to declare Business Information Systems as a major, along with the Business Analytics certificate.