Always Working Forward.
Alyssa Fortes
Graduation year: 2022
Major(s): Business Information Systems
Company: Protiviti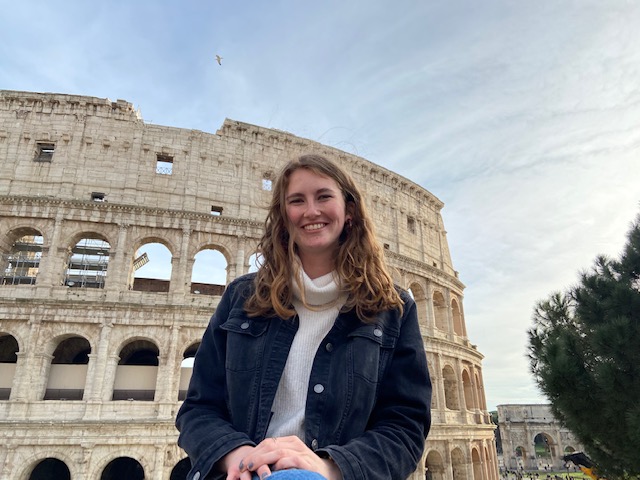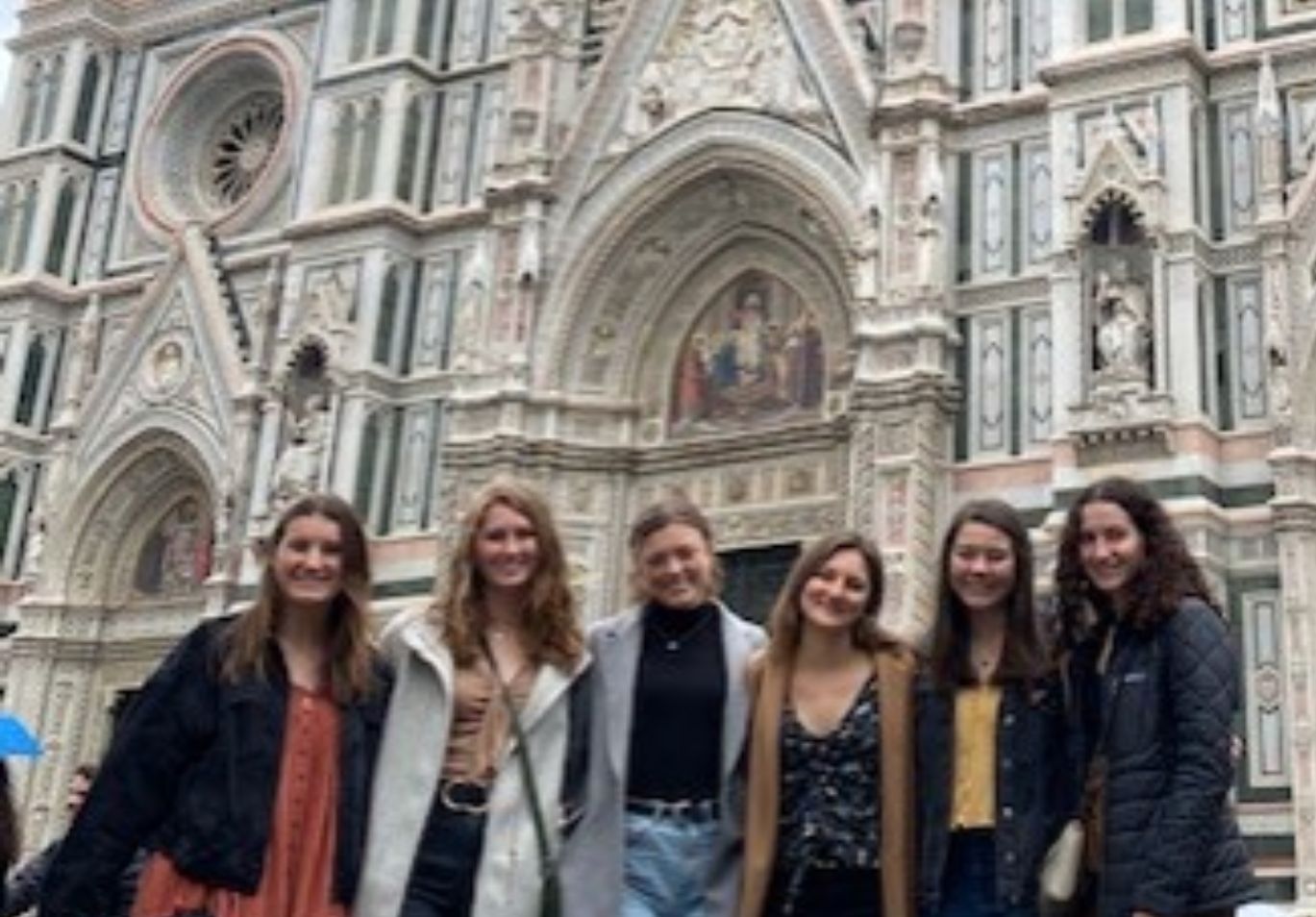 Transferring to Pitt Business.
I graduated from Hampton High School, which is about 30 minutes north of Pittsburgh. Despite living in the area and having relatives that attended Pitt, I ended up picking Indiana University because I thought I wanted a big school away from home. It took less than a year to realize that I made a mistake and I transferred to Pitt.
From the moment I stepped into Sennott Square, I could tell that the culture was the perfect fit for me. There was a strong sense of community between the students, professors, and career development staff that I had been missing at my previous school.
Welcome to Pitt!
My favorite class I've taken at Pitt was Applied Business Analytics Project with Professor Andy Hannah, also, the CEO of a local company. We got to work on a project with a real-world client to help them better leverage the power of analytics for their business. This class also confirmed my interest in consulting, which is actually the career path I am entering after graduation.
A staff member that made a significant impact on me is my advisor, Laura McQueen-Earhart. When I first transferred to Pitt Business, I was worried about how I would stay on track and complete the majors and certificates I was interested in. Not only did she help me achieve my goals, but she has always been a supportive member of the Pitt community that I can turn to for guidance in any situation!
Getting Involved at Pitt.
As a transfer student, I knew that the best way to get involved and make fast friends at Pitt would be to join one of the many student organizations. Within Pitt Business, I recently joined Amnesty International, which is a new organization on campus. I have also been a part of Alpha Kappa Psi (AKPsi), which is a professional business fraternity that offers networking, professional development, and community service opportunities for its members.One of my favorite memories from AKPsi was being a Delta Chapter representative at the National Convention in Dallas, Texas in Summer 2019. We had so much fun getting to meet brothers from other chapters and explore a new city!
Off to Florence!
In the spring of my junior year, I had the chance to participate in the Global Business Institute: Florence program. Given that this was the first time I had ever left the country, I was really nervous about being in a new place. However, the study abroad office really went above and beyond to help us prepare and adjust to living in a new country. I took two business courses, an introductory Italian course, and a cross-cultural psychology course during my semester abroad.
One of my favorite memories was getting to visit my global supply chain professor's logistics company, Kostelia, for the day. We were able to tour their headquarters, see a presentation on sustainability, and speak to a former student who actually stayed in Florence to intern with the company for a summer. Despite the semester being cut short by the COVID-19 pandemic, I still got to travel to several different cities like Athens, Amsterdam, Rome, Milan, Brussels, and more. It truly was one of the greatest experiences of my life.
Three Internships.
Throughout my college career, I have completed three internships. I think that having three very different internship experiences, at Legend Financial Advisors, PITT OHIO and Protiviti, made me realize which careers were for me and which were not, and it was almost like I was crossing things off a list and narrowing down my interests as I went.
When it came to the junior year recruitment season, the career team was incredibly helpful in preparing for interviews, writing cover letters, and deciding which offer was the best fit for my interests. I felt like I was in the career office almost every other day. I cannot thank them enough for their guidance and support, and I am lucky enough to be able to return the favor to other students through my role as a professional development consultant this year.
The Next Phase.
While my last year at Pitt looks a little bit different than previous years, I am trying to make the best of it and enjoy every moment. After graduation, I plan on returning to Protiviti as a Foundations Consultant in the Pittsburgh office. I will get the chance to work on projects in a variety of different service lines with an emphasis on technology and innovation, data and analysis, and business operations knowledge to widen my skillset and explore my interests.
To prospective students, my advice would be to choose a school that is not only a strong academic fit, but also a great cultural fit. Your school will be your home for the next four years, so choose a place where you feel you can find a strong community to support you as you move into the next phase of your life!