Elise Molinaro, Class of 2020
Elise Molinaro
Graduation year: 2020
Major(s): Business Information Systems
Company: PFM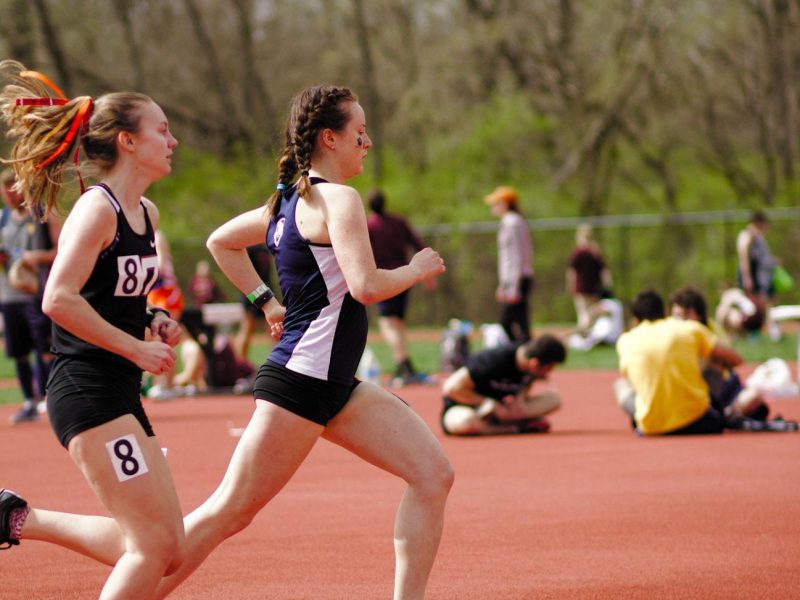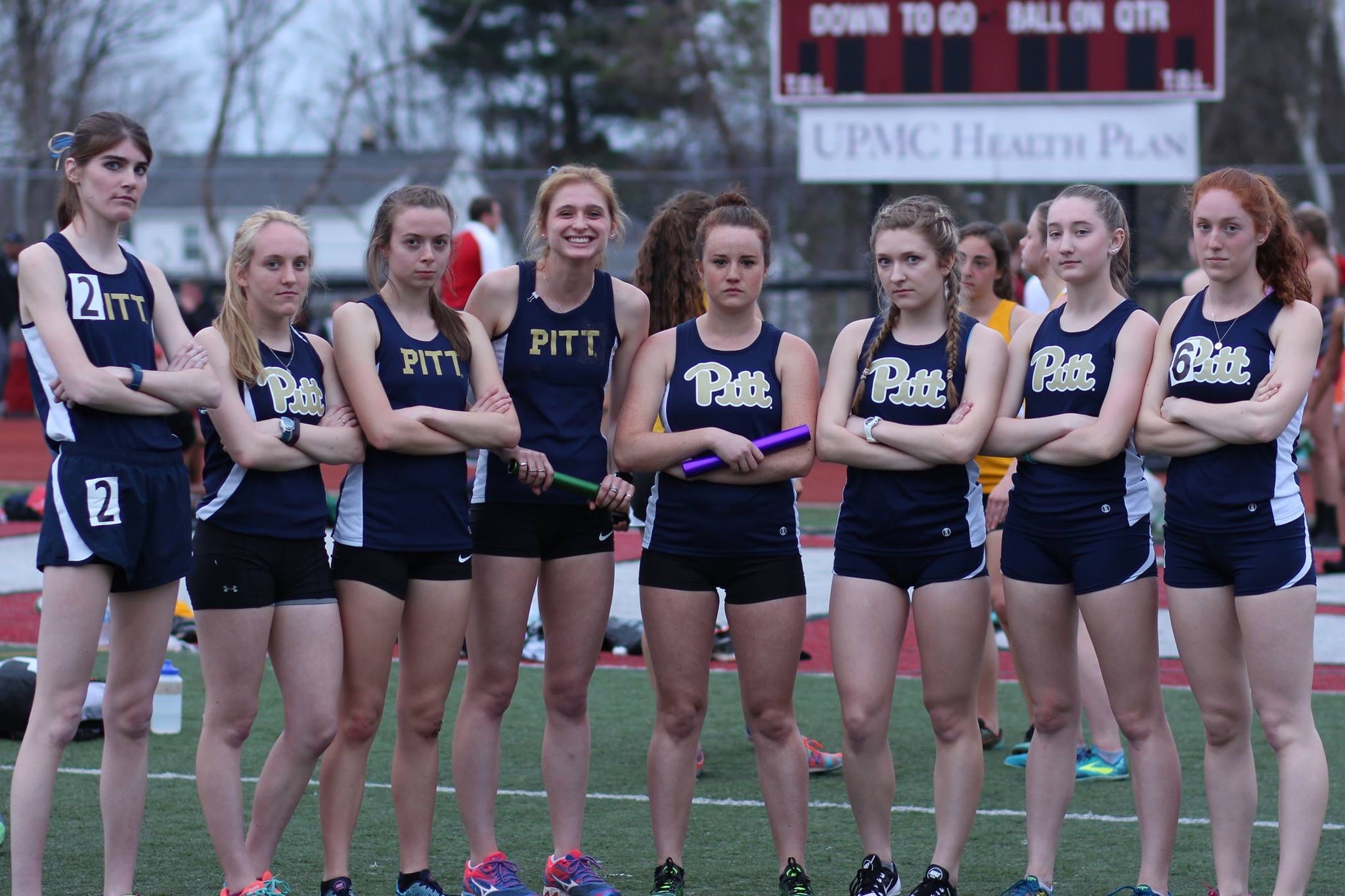 Going The Distance.
I attended a small private high school in Pittsburgh and graduated with a class of about 30 students. During high school, I gravitated toward the subjects of economics and math. Being heavily involved with the Math Team, I was fascinated by how problems could be solved with little to no information – like solving a puzzle. Initially I decided to major in actuarial science when I arrived at Pitt. But after a year in the program, I realized that it wasn't really for me and I transferred into Pitt Business. Fortunately, I was able to blend my two passions of math and economics to study finance and data analytics in a business context.
Outside of the classroom, I was an avid runner who competed all four years on my high school track and cross country teams. Translating the discipline from running to my education has become key in my work ethic here at Pitt Business.
Welcome to Pitt!
My first year at Pitt was quite busy, as I was a runner on the Pitt cross country team alongside getting acclimated to college life.
A lot of factors contributed to my decision to change my major to business, including mentors at the Pitt Innovation Institute, students I worked with during the Randall Family Big Idea Contest (a business plan competition at Pitt), and the data analytics student organization League of Emerging Analytics Professionals – LEAP. LEAP is housed in the business school and is advised by Andy Hannah, Pitt Business Entrepreneur-in-Residence and CEO of the analytics company Othot. Seeing all of the great opportunities Pitt Business had to offer, I knew it was the perfect fit for me.
Getting Involved.
Over the years, I have been involved in various organizations, including the Behavioral Economics Club, LEAP, Reformed University Fellowship (RUF), Panther Equity, Smart Woman Securities, and Club Cross Country.
I joined LEAP specifically because I knew data analytics is a sought after skill in the business world. I wanted a leg up on my competition in the job market, and figured I would immerse myself in a club that exposed students to data analytic tools and professional opportunities. Along the way, I found the ideas and concepts to be particularly interesting, as I was encouraged to manipulate the data in a way I found to be most efficient. Ever since freshman year, I have held a leadership position in this club and am grateful for the lessons it has taught me.
Coming to college, I knew that I wanted to be a part of a Christian community, encouraging fellowship and growth in the gospel. Being a part of RUF for the past four years has helped me develop life-long, meaningful friendships that I will take with me even after college. I am grateful for the fellowship and community it has provided me.
I decided not to continue with Division I cross-country after my first year, so I joined Club Cross Country to keep up with my long-held passion for running. With Club XC, I have traveled to many meets in numerous states and have had the opportunity to train and compete with very accomplished athletes.
Study Abroad.
This past summer, I had the privilege of participating in the inaugural Leadership in the Himalayas study abroad program! This program was unique in the sense that we dove deeper into various leadership theories and styles and had the opportunity to practice and develop them during a ten-day trek in the Himalayas! Some days it would be snowing with the temperature being near freezing, while others the heat was unbearable, so hiking and camping for ten days gave me a sense of what it means to be a peer leader under adverse conditions. I am excited to carry these leadership lessons and experiences to the rest of my life.
My Internships.
During my sophomore year, I connected with a company called Broadridge at the Pitt Business Fall Career Development Conference. After the conference, I was offered an internship where I gained a better understanding of how funds are traded, what that kind of data looks like, and expanded my Excel skills.
This past summer, I interned with Willis Towers Watson in Pittsburgh as a corporate risk and broking intern. Here, I was able to develop a lot of key business skills including generating RFPs, presenting in front of senior leadership, and learning how insurance plays a role in larger corporations. It was cool to be a part of a global firm and service accounts alongside other employees. I also had the opportunity to shadow and visit insurance carriers such as AIG, Chubb, and Travelers. A former president of LEAP was recommended to me to this analytically advanced firm that matched my interests.
My Future is at PFM!
I am excited, humbled and ready to start my career at PFM. I look forward to developing my knowledge of financial concepts, capital markets, and public finance as an analyst in their financial advisory business. I will be starting my career in the city of brotherly love, Philadelphia, this upcoming July 2020 and hope to contribute to PFM's accomplished team of financial visionaries!