Marketing Is In My DNA.
Erin Shriber
Graduation year: 2020
Major(s): Marketing
Company: Rue21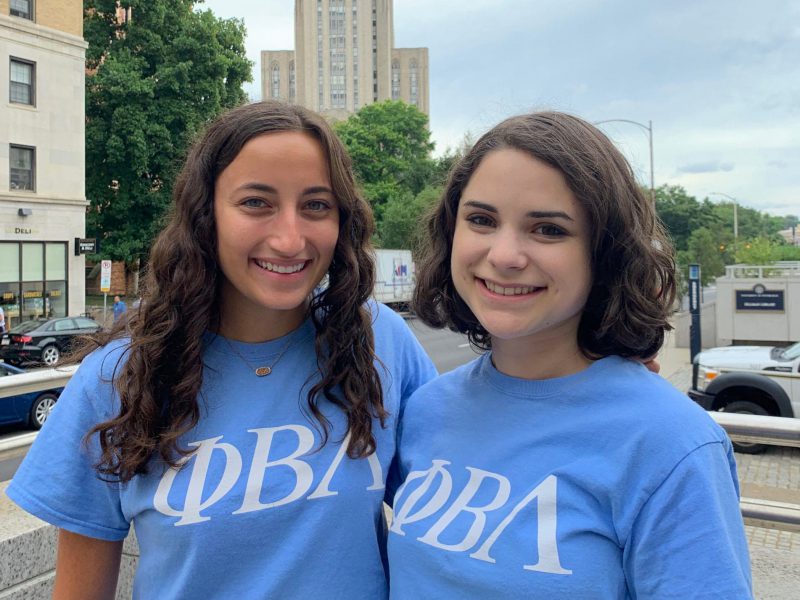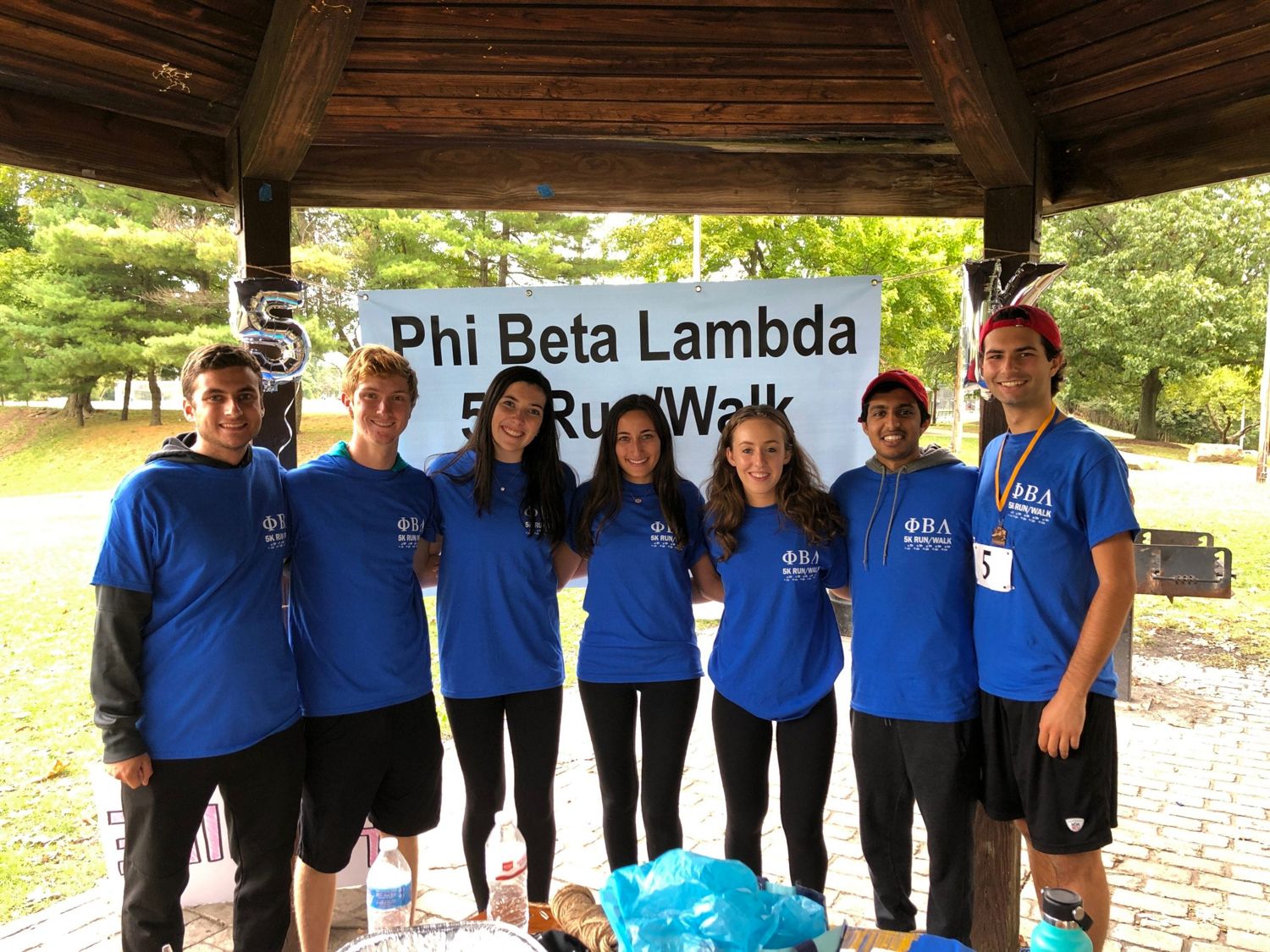 I am a born marketer.
Not only with my interests, but it's also in my DNA. My father started and runs his own marketing agency in which he helps companies develop their brand.
So, knowing the challenges that were before me to start a marketing career, I knew I had to go to a top business program to develop and hone my skills. Luckily, one of the best was right in my backyard with Pitt Business.
Tips for High School Juniors & Seniors
The junior and senior years of high school can be pretty stressful. Between taking the SAT, applying to schools (and hoping you get in!), touring schools and just being a high school student, it can be a seemingly difficult year.
Here are some of my tips:
Visit the school, not once, but twice. The first time you visit a school, you will probably focus on the atmosphere, dorms and what student life will be like. Go again, and really pay attention to what getting a business education will feel like at the school.
Spend some time researching what you really want to do with your career. I get it that you won't know 100%, but maybe get to 60% and do some research on tasks, salary expectations and work/life balance for the career. Then look at the schools that do the best at those things. Pitt Business is ranked #1 public business program in PA…just sayin'.
Try to figure out the environment you want to go to school in. Pitt Business is a city school, very different than a rural campus. If you want to hang out in a cornfield, and not have access to literally hundreds of different opportunities, then Pitt Business is probably not for you. ?
Phi Beta Lambda
When I arrived at Pitt Business, I joined a student organization, Phi Beta Lambda (PBL). PBL is the collegiate version of Future Business Leaders of America. This organization promotes professional development, networking, and organizes events that support charities in the Pittsburgh region. Not only does this experience help me grow my marketing skill, but also introduces me to Pitt Business alumni, and some other great students. Also, Pitt Business is ahead of other schools in using data analytics to help students understand what puts them in the best position to get a job. The #1 indicator of getting a job right after school? Joining a student organization.
Being a PDC
I also work part-time with the career development team at Pitt Business as a professional development consultant (PDC). In this position, I help other students craft their resume and cover letter and generally help them through their job search and exploration process. It's extremely rewarding and Pitt Business is ranked #6 public program in career advising in the country. So, I guess that means I rank #6 as well!
Ireland
Finally, Pitt Business took me to the world…as in Ireland. I was able to take part in a 2-week program that visited Dublin. Beyond seeing all the sites and sampling the food, we visited companies like Google, Microsoft, and Eaton where they talked about the business challenges of running a global company and the unique business nature of Ireland.
The study abroad team runs literally hundreds of programs in basically any part of the world you want to explore. Also, 65% of Pitt Business students study abroad, so bring a suitcase with you when you come.
Like I said before, the message at Pitt Business is to take students from the classroom, to the city, to the world and they live up to it.
What really sold me on Pitt Business (beyond being named Top 20 public business program in the nation by U.S. News) was their message of taking all students from the classroom, to  the city, to the world. Ultimately, that is what I wanted in my college experience…all three of those things, I wanted all of it…seriously All. Of. It.
With the classroom, I have had access to world-class faculty as they teach us all aspects of the marketing mix. But, if marketing isn't your thing, they have Accounting, Finance, Human Resources, Supply Chain, Global Management and Information Systems majors and many, many certificates and minors. I mean, it's Pitt, they have anything you'd want.
I had a different experience at Infinity Custom Homes in that we focused on customer service exclusively. I was responsible for setting up the sample houses for customer tours. That meant ordering food, making sure the homes felt comfortable and then measuring what the customers seemed to react positively and negatively to and sharing that with the company for adjustments. Customer experience is a key component in marketing.