Customizable College Experience
Jack Keeler
Graduation year: 2022
Major(s): Business Information Systems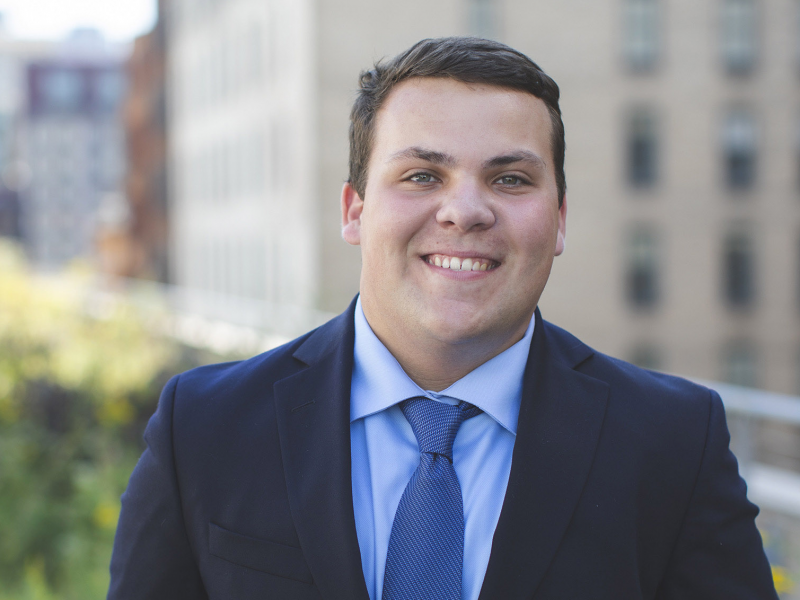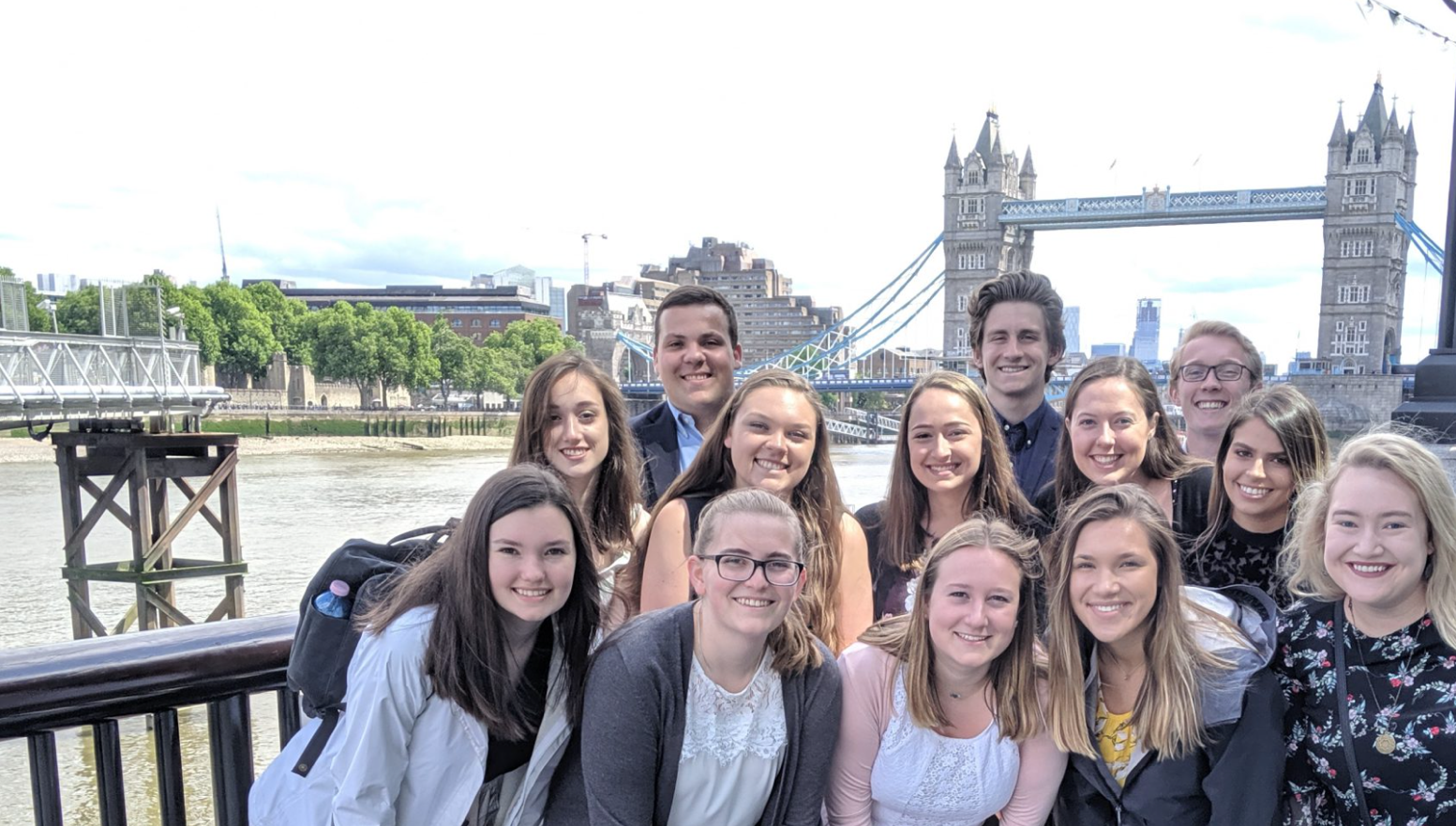 Early Opportunity.
I attended West Chester East High School. I was involved in a variety of extracurricular activities but the most impactful was DECA, a business competition club. In DECA, students compete in a specific category of written assessments and role play with industry professionals. My junior year, I was lucky enough to advance to the International Career Development Conference (ICDC) that was hosted in Anaheim. This conference is what led me to pursue business in college.
Welcome to Pitt!
When searching for colleges, I knew I wanted to go to a city school for the internship opportunities, but I also wanted a traditional college campus feel which Oakland had! I chose the University of Pittsburgh because of the customizability of the education and the campus feel. I have two majors, two certificates, and a minor that I am able to fit into four years with the help of the top-notch academic advising department at Pitt Business
During my freshman year, I lived in Bruce Hall, the business Living Learning Community on campus. Bruce was a great way to start off my Pitt Business career because I was surrounded by other business students with similar goals and classes.
My favorite class has been the Applied Business Analytics Project course offered through the Certificate Program in Business Analytics. In this course, students are tasked with completing a consulting engagement with a real-world client after an in-depth crash course in advanced analytics. This course allowed me to gain the experienced-based learning that Pitt Business stresses in their curriculum.
Joining Student Organizations
The two Pitt Business organizations that I have been most involved in are the League of Emerging Analytics Professionals (LEAP) and Alpha Kappa Psi.
My freshman year I joined LEAP because I was told many times that data analytics is the future of business. LEAP provides analytics education through member-run programming tutorials and industry speakers. Since January 2019, I have been the Vice President of Finance for LEAP and, in that time, LEAP has continued to grow as an organization.
In the first semester of my sophomore year, I joined Alpha Kappa Psi, a professional business fraternity. I have been able to develop further professionally in a network of driven and principled students through professional development, volunteer, and other chapter events. Without these organizations, I think my college experience would have not been complete.
An incredible experience.

When I first visited Pitt Business, I heard about a study abroad experience just for accounting students called Global Business Institute London: International Accounting Issues. Instantly, I knew that I wanted to go on this experience! I was able to complete this incredible experience during the summer of my freshman year. I also gained a scholarship to help pay for a part of this program! I was able to learn about international issues in the classroom, then discuss those issues on weekly site visits. The site visits of the trip included visiting world headquarters for PricewaterhouseCoopers (PwC), Ernst & Young, the International Accounting Standards Board (IASB), and Lloyds of London. This study abroad experiences helped me gain a great perspective on the accounting industry and the international business landscape as a whole.
Hands-on experience at PwC.
With Downtown Pittsburgh only a short bus ride, there are limitless opportunities for Pitt Business students!
I interned at PricewaterhouseCoopers (PwC) as a Wealth Management Tax Services intern. This opportunity would not be possible without the Pitt Business Career Fair! After applying on Handshake, I was able to land an interview and eventually, an offer. At PwC, I have gained hands-on experience in the preparation of various estate tax forms.