Nationally Ranked Program in a Great City
Kayla Haddad
Graduation year: 2021
Major(s): Business Information Systems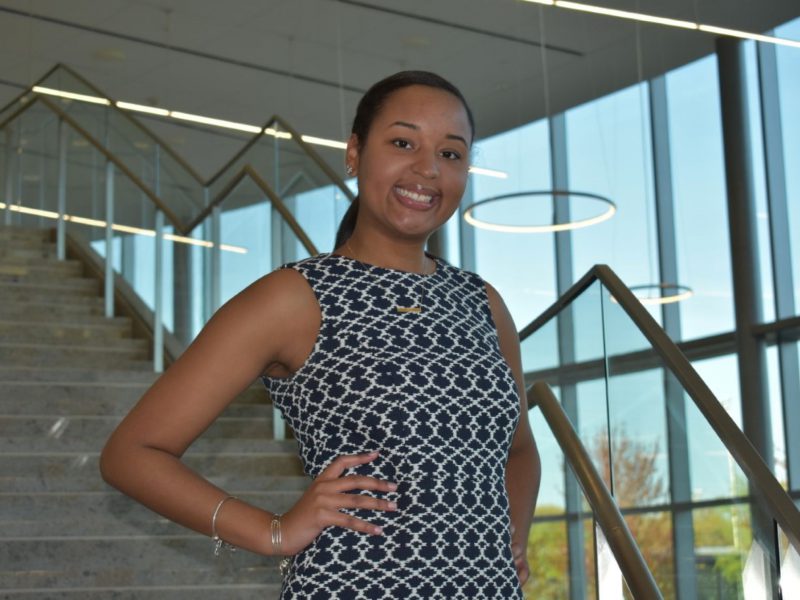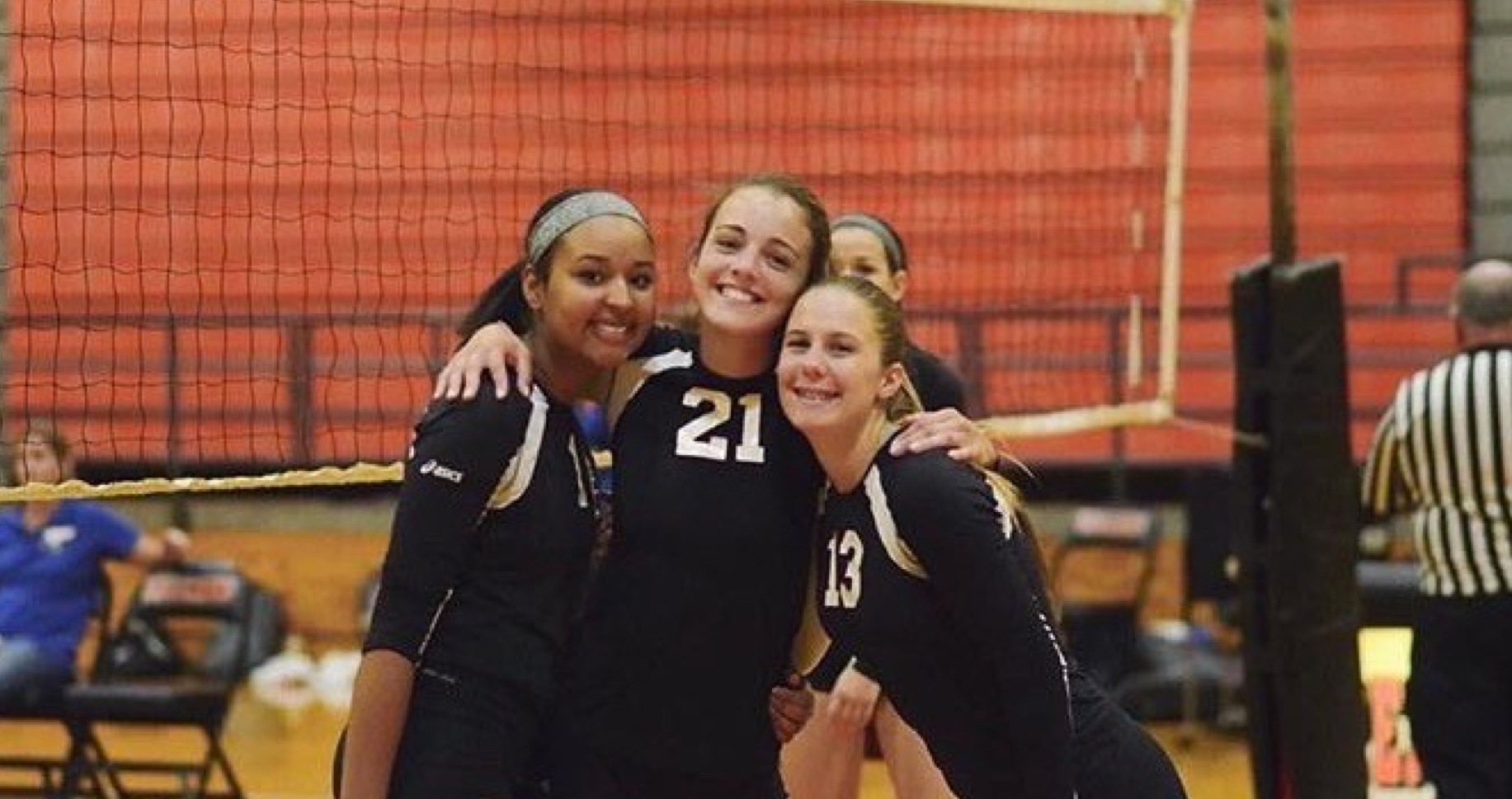 Stepping out of my comfort zone.
I graduated from Pennsbury High School in Fairless Hills, PA, which has about 4,000 students.
My junior year of high school I took my first marketing class: Fashion and Hospitality Marketing with Mrs. Houser. This class was just the beginning of my marketing career path. We put on a prom fashion show for the school, which we marketed ourselves and reached out to different vendors around town to get involved. Mrs. Houser really taught me how to be a good businesswoman and overall person.
Transferring to Pitt.
When I first started college, I was attending Bryant University in Rhode Island. I had applied to other schools like Boston College, Providence College, and Penn State but I wanted to go to Bryant because it was an all business school and I wanted to pursue marketing.
By the end of my sophomore year, I was looking to transfer. My grandfather had mentioned checking out Pitt and that's exactly what I did. What stood out to me most about Pitt was the urban environment and all the people I could meet. I wanted to step out of my comfort zone, learn how to get around in the city, and figure things out on my own. Pitt Business is nationally ranked, has amazing professors and alumni, and I knew I wanted to be a part of it.
Joining student organizations.
When transferring to Pitt, I knew I had to get involved to meet different people on campus. Being involved really enhances your college experience. I joined Kappa Kappa Gamma, which is a social sorority, as well as Women in Business and Strong Women Strong Girls. With Strong Women Strong Girls, we visit local elementary schools each week and meeting with young girls to help build their confidence, discuss how being a strong girl leads to being a strong woman, and provide someone positive for them to look up to.
Participating in each organization really helped me develop both personally and professionally. From being able to help young girls in the Pittsburgh area, to learning and growing with professional women in the business school, everything I've been a part of has helped me develop into more of the person I want to be.
Mentor Match Makes A Difference.
I have one full year at Pitt under my belt, but it has been the best experience so far. I have taken some amazing classes like Advertising and Sales Promotions with Professor Bob Gilbert. He is an unbelievable professor and genuinely cares about his students. Another class I loved was Consumer Behavior with Professor Peggy Liu. I did not expect to like the class as much as I did. She brought in real-world examples and group work that made it so interesting. She always wanted to help you and make sure you understood the material, which was so important, especially during the pandemic.
The Pitt Business faculty have made a huge impact on me. They really show that they want me to succeed by having me come to their office hours, having a quick chat before or after class, and creating a welcoming environment. The career development team was a huge help, as well. When it came to my resume, mock interviews, and networking, they changed my overall approach on how I job search and interview. They helped me land my internship with Nestle, which lead to the full-time role I have today.
Before I even came to Pitt, I heard about the Mentoring Match program. I joined right away and met my mentor, Jeremy Burke. I knew I wanted to work in the consumer packaged goods industry and when I saw he worked for Nestle, I knew I had to reach out. He's been my mentor since July of 2019 and we have talked every week since. He's helped me determine what my goals are, what my passions are, and where I see myself after Pitt. When I told him I was applying for the Nestle internship, he was there to help me with the interview and all throughout my internship. . I really owe a lot of my success to him when it comes to Nestle. Without Pitt Business and Mentoring Match, I probably would have never connected with him or successfully landed my full-time role.
A Sweet Internship
I landed a sales internship with Nestle in the summer of 2020. With help from the career center and my mentor, I landed my internship after 3 rounds of interviews and ultimately led to a full-time position with them after graduation in April 2021.