Best Business Education on the East Coast
Kelsey Davis
Graduation year: 2022
Major(s): Marketing, Supply Chain Management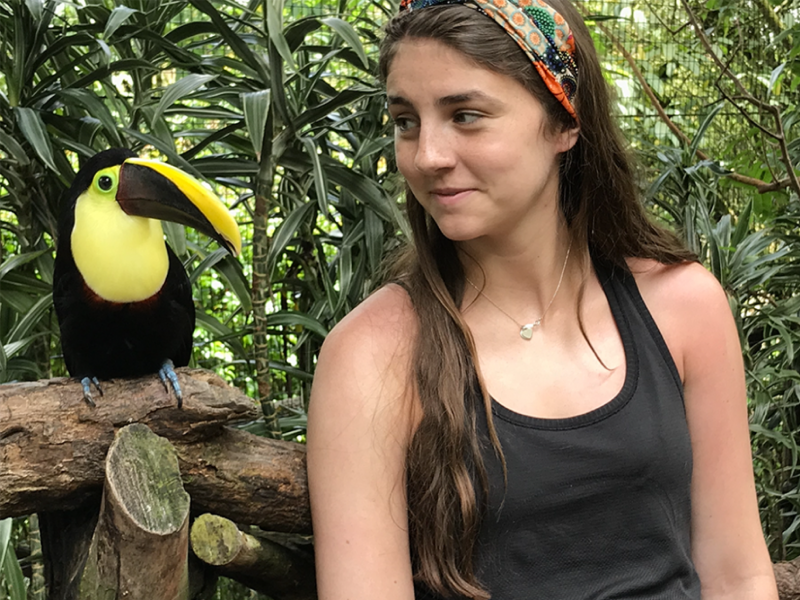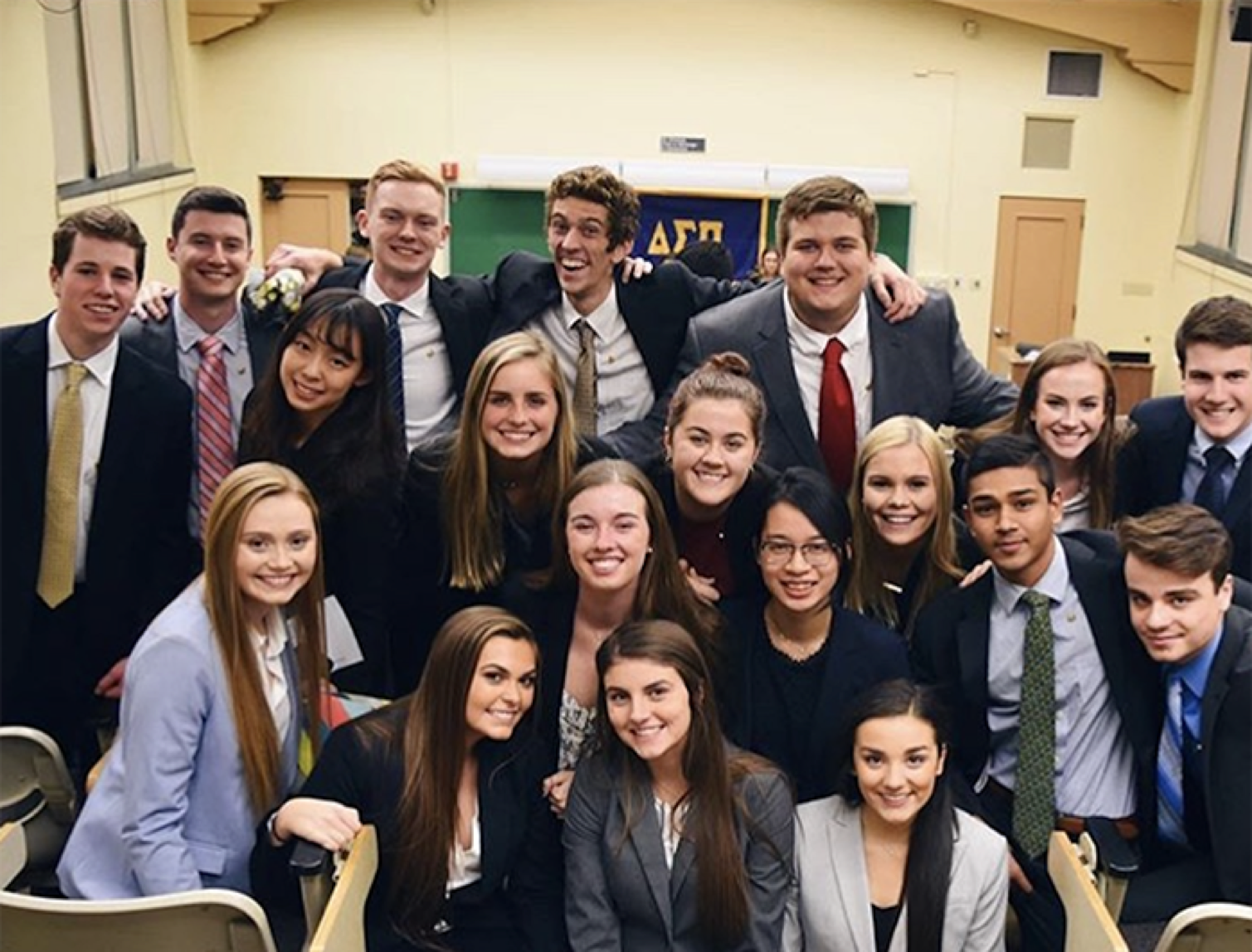 Pitt Is It!
Prior to attending Pitt, I graduated from Padua Academy in Wilmington, Delaware. There were only two schools I considered transferring to: Pitt and Penn State. The strong sense of community among both the faculty and students really attracted me to Pitt Business. It was obvious, from my first tour, that the faculty and staff really care about their students and want to help them succeed in any way they can.
The Best Class
I am double majoring in Marketing and Supply Chain with a minor in Legal Studies and a certificate in Corporate and Community Relations. As a freshman, I lived in Bruce Hall, the Pitt Business Living Learning Community.
The best class I've taken so far has been Consumer Behavior with Professor Eugenia Wu. She utilizes mostly real world examples in order to teach you the content – all of which are extremely fascinating. Another fantastic class I took was Financial Accounting. This was probably one of the most difficult classes I took but I learned so much not only about accounting, but new study techniques and time management skills.
Forming bonds with business students.
I knew I wanted to join a student organization to form bonds with other business students. It can be overwhelming going to a big school like Pitt, so joining a student organization just makes it feel smaller and introduces you to more familiar faces around Sennott Square. The brothers of Delta Sigma Pi have helped me grow professionally and personally in more ways than I can count. Because of them, I have received internships, an abundant amount of advice and skills, and people that I know will be friends for life.
Coffee in Costa Rica
Coming to Pitt, it was important for me to study abroad. I participated in the Plus3 Costa Rica program the summer after my freshman year.
The curriculum of Plus3 Costa Rica is to study the supply chain of coffee and bananas which was so cool! We toured places like Café Brit, a prominent coffee retailer, Doka, a coffee supplier, Life Monteverde, a coffee farm, iCafe, a coffee producer and research firm, and Dole, a banana plantation. I knew that I was set on Costa Rica because I had heard great things about it from my brothers in Delta Sigma Pi.
The study abroad team is so helpful. They answered any questions I had quickly and provided so many great resources. Going to a different country without your family for the first time can be a daunting task, but the International Programs Office gives you almost every piece of information possible so it sets your mind at ease before you go. They also helped me apply for the Tafel Scholarship to help me study abroad.
Studying abroad helped me learn that I want a career where I can travel and interact with different cultures, which is something that wasn't an important aspect of my career before the trip.
Internships.
Pitt Business does an amazing job of setting up their students to be successful through internships. The summer after my freshman year I worked for Genesis Healthcare as their Business Development Intern. My sophomore year, I interned with Pitt Athletics as their Media and Operations Intern. My freshman year I also interned for Level Red Boxing as their sales intern and I still work there today!
This summer, I will be interning remotely for Adobe as a Sales Development Representative intern within their Sales Academy. Throughout the internship, I will learn value selling, work alongside the full-time sales team doing account research, securing leads, and conducting customer calls.
Seek Support and Engage.
There are so many opportunities for marketing students! Pitt Business provides so many great resources and opportunities. You just need to take advantage of them! Don't be afraid to reach out to professors to set up a meeting outside of class. I have found that they are all very eager and willing to help.
I have had such an amazing experience with Pitt Business and I feel so lucky that I have gotten the opportunity to go here. I have learned so much, grown immensely, and met so many amazing people.
My advice to incoming students is to try everything! Do not turn down an opportunity until you have given it a fair chance. Something you might not be super thrilled about at first could turn out to be a fantastic experience. Get involved early. It helps you make friends and find your place in college. I could not recommend Pitt Business enough when it comes to growing academically, professionally, and personally. H2P!