Pitt Gave Me The Best Business Education
Mariana Alves
Graduation year: 2020
Major(s): Business Information Systems
Company: Kohl's.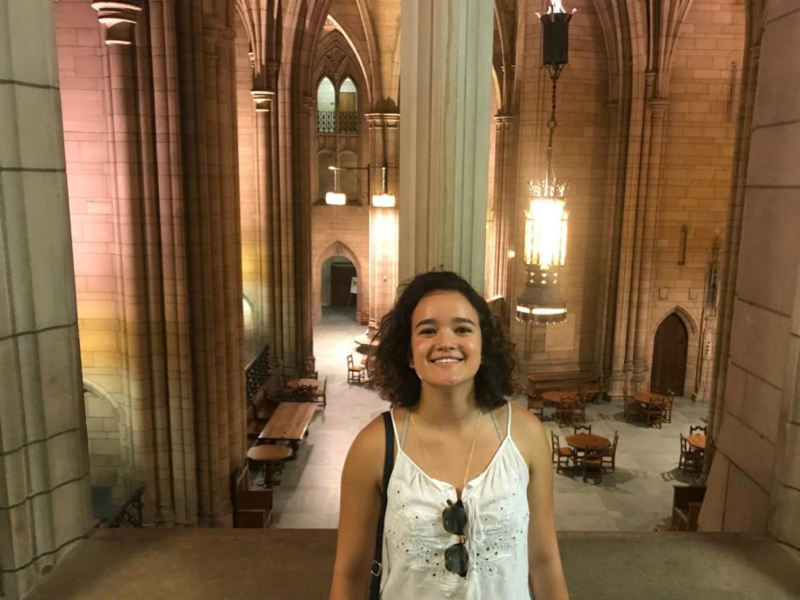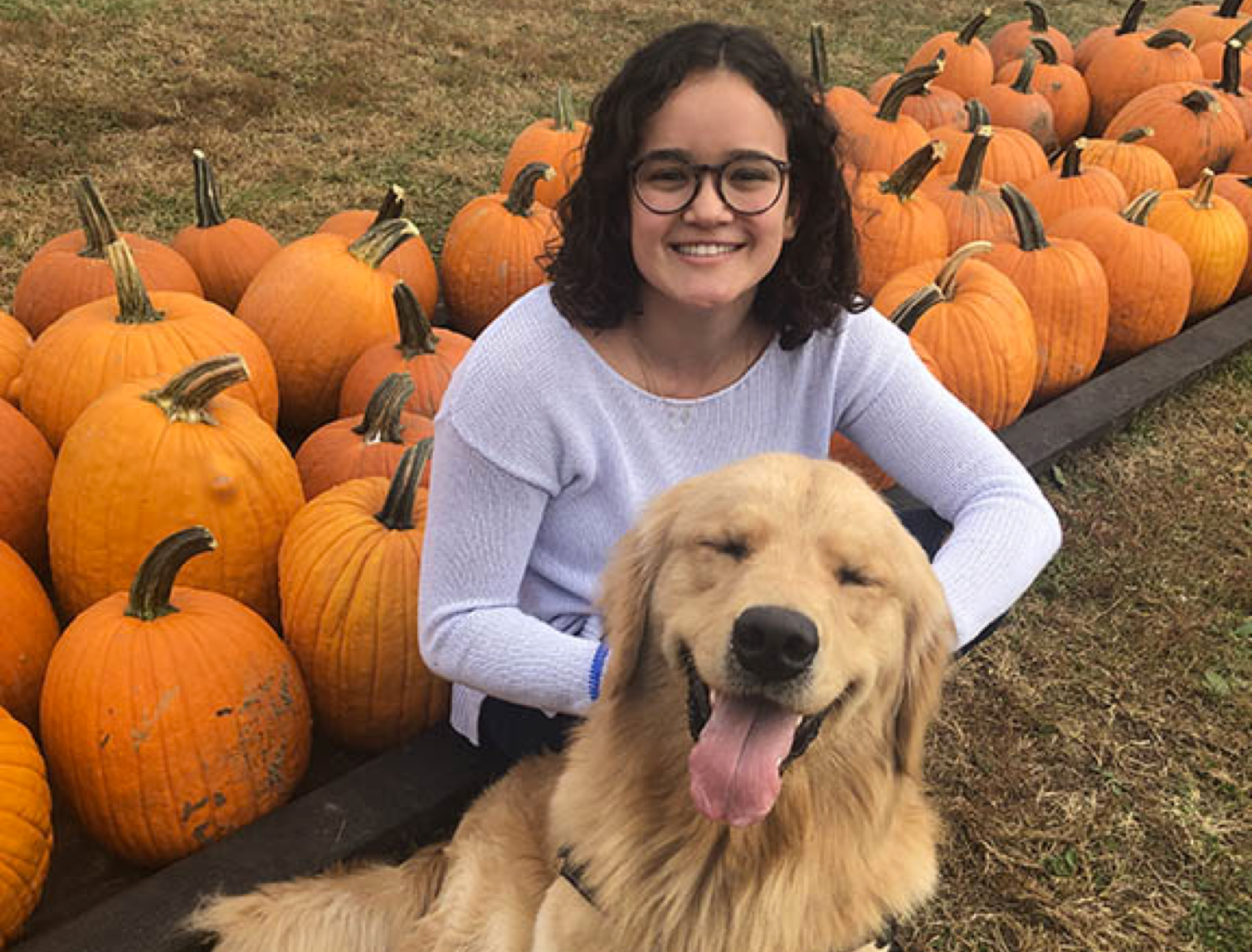 Following the American Dream.
I went to school in my home country of Brazil until my junior year when I came to the United States as an exchange student. In the U.S., I finished my high school career at Maize High School in Wichita, Kansas. My time as an exchange student opened my eyes to the American dream I wanted to pursue and attend an American college.
In high school, I was captain of the swim team and performed very well which led to me receiving a scholarship to swim at Tabor College, a small Christian college north of Wichita. I stayed at Tabor for two years when I realized I wanted to pursue my dream to attend Pitt. I was first introduced to Pitt by my aunt Karla Alcides, the Associate Director for Executive International Business Programs. Pitt Business stood out among other schools because of their mission "From the Classroom, To the City, To the World." That's exactly what I wanted. I wanted a school that would prepare me for the real world and teach me concepts that I would apply to my career. Now, as a senior finishing my degree, I could not be happier about my decision.

The Pitt Experience
Being a transfer student at Pitt was honestly a little challenging, but nothing kept me from having the full Pitt experience. As a marketing major, I took the necessary classes required, but my favorite class was Advertising and Sales Promotion with Bob Gilbert. It was terrific. It opened my eyes to marketing fundamentals and all the different areas I could take my career.
My advisor, Hope Perri, has helped me since the first day I arrived on campus. She was able to help me navigate through all the opportunities Pitt has to offer. She is always friendly, easy to talk to, and approachable. The best part is that she is a Pitt Business alumni, so she's always able to put herself in our shoes when trying to help.
Through Pitt Commons and Mentor Match, I have been able to connect with three different mentors: Jeremy Burke, Emily Asciutto, and Julie Kirsch. They have helped me understand more about the transition from college to adult life, employers' expectations, how to better prepare for my first job, and more. The best part about connecting with mentors is the chance to build a one on one relationship with some of the most outstanding Pitt alumni. It is inspiring for me to see how they have navigated through the business world and how they have gotten to where they are today.
Getting Involved.
I remember going to the activities fair and being overwhelmed by all the organizations and clubs there. I am a member of East End and American Marketing Association (AMA). East End is a Bible group where I met wonderful people that showed me around Pittsburgh, helped me develop my faith, and grow personally. AMA was always the highlight of my week. I loved going to meetings in Sennott and getting to know fellow business students.
After my first year as a member, I decided to run for Vice President of Social Impact. I chose that position because I have a strong passion for volunteering and giving back to the community. Besides the challenging circumstances that this year has presented, we have had significant development in our social impact presence. For the first time, we have made a committee to organize all the events, and we have partnerships with two after school programs to teach self-development and professional skills to young kids.
A Well-Earned Internship
Pitt Student Affairs and the Pitt Business staff played a critical role in helping me get an internship. By the time the first career fair arrived, I had already researched what companies I wanted to talk to and what positions they had available for my major. The company I was most looking forward to talking to was Kohl's. I first touched base with them at the smaller career fair Pitt had in the fall at the William Pitt Union. The knowledge I learned at the group sessions helped me prepare to explore my options and gave me the confidence to talk with recruiters. After a few rounds of interviews and some email exchanges, I was offered an internship at Kohl's as a Store Manager for the summer of 2020.
Pitt Business showed me that a marketing degree is just the first step for a path full of opportunities. My advice to incoming students would be to get involved in as many clubs and organizations as possible, but make sure you find your niche and a comfortable group. Make sure to develop an excellent support system. Don't be afraid of exploring the opportunities if you are uncertain. This is your experience, so make sure to find something you like and make the most out of your college career.