Forging My Path at Pitt Business
Marissa Pritts
Graduation year: 2022
Major(s): Marketing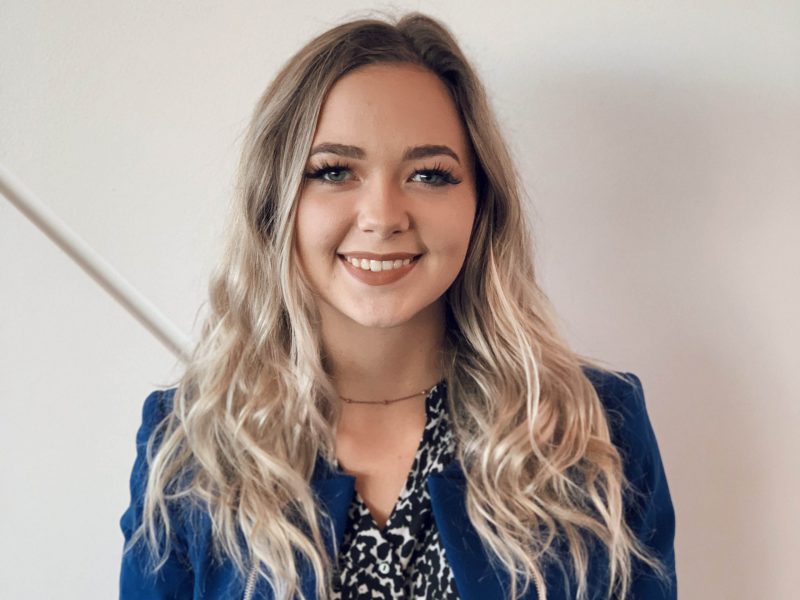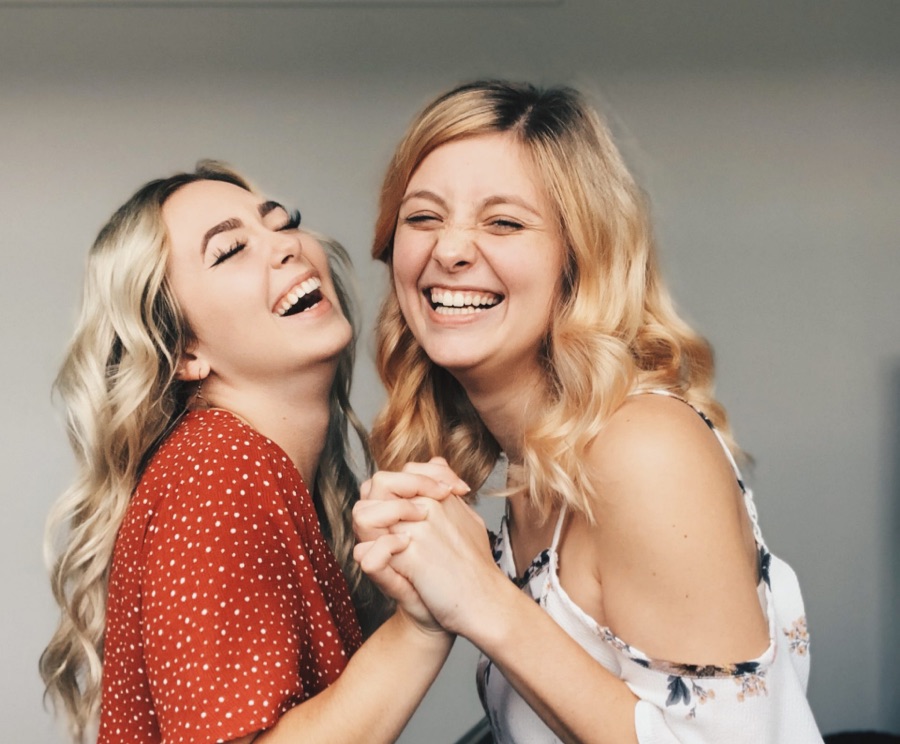 Getting Involved
I joined Pitt's chapter of the American Marketing Association (AMA) and Women in Computer Science (WiCS). I joined AMA my first semester because at every Pitt Business event I had gone to, they were always the friendliest group and the club provides great opportunities and learning experiences for students. This year, I became a member of the e-board where I am the Co-Vice President of Regional Conference. This is such a great opportunity because I am able to get my hands on event planning while making real life connections with other marketing students and employers.
My roommate had been involved in WiCS, so I would frequently attend meetings with her last year. After getting to know the members and their message, I knew I wanted to be a part of it despite not knowing anything about computer science. This year, I became their Marketing Director. I think that getting involved in organizations on campus is extremely important for making connections with students, faculty, and potential employers.
I also attended the Digital Marketing Institute offered by Pitt Business and I would definitely recommend getting involved in that. I have heard many employers speak on the importance of becoming Google Ad and Analytics certified and the Digital Marketing Institute definitely helps you along that journey.
New Experiences
So far, I've only had one internship opportunity, but I learned an incredibly wide span of information while I was there. There seems to be a lot of pressure involved when it comes to getting an internship which makes getting turned down for positions seem even more discouraging. Even if you don't get the first, third, or seventh internship you apply for, keep going! When I finally did land an internship, I got a position as a Digital Marketing Intern at Responsival. There, I learned a variety of skills including producing content, learning how to effectively use different platforms and dabbled in web design. Because of my internship, I was able to discover my love for agency work.
On top of my internship, I gained a unique experience this past summer that has attributed to my learning experience. As a "quarantine project" my roommate and I decided to start our own business called Lilac Honey. We create a variety of hand-made apparel such as headbands, scrunchies, and shirts. We taught ourselves how to run a small business and keep track of inventory, production, and expenses. I was able to apply many of the skills I had learned in my core business classes at Pitt to effectively start it up. Our company has 10 influencers who frequently promote our products and we offer different package deals to encourage shopping.
Overall, these two experiences have contributed greatly to my learning process and I encourage everyone to blaze their own trail. It definitely helps you stand out on a resume and gives you valuable experiences to talk about in interviews. Nothing you do is too small to stand out on your resume.
As a junior looking back on my college career this far, one major takeaway I would offer to high school students is to get involved early! Building connections is incredibly important and finding people with similar interests allows for a great college experience. Being able to study with your friends and find people you know in every class makes you feel a lot more connected to campus. Take advantage of all the incredible resources that Pitt has to offer – they're there for a reason!