No place like Pitt
Michael Andrews
Graduation year: 2022
Major(s): Business Information Systems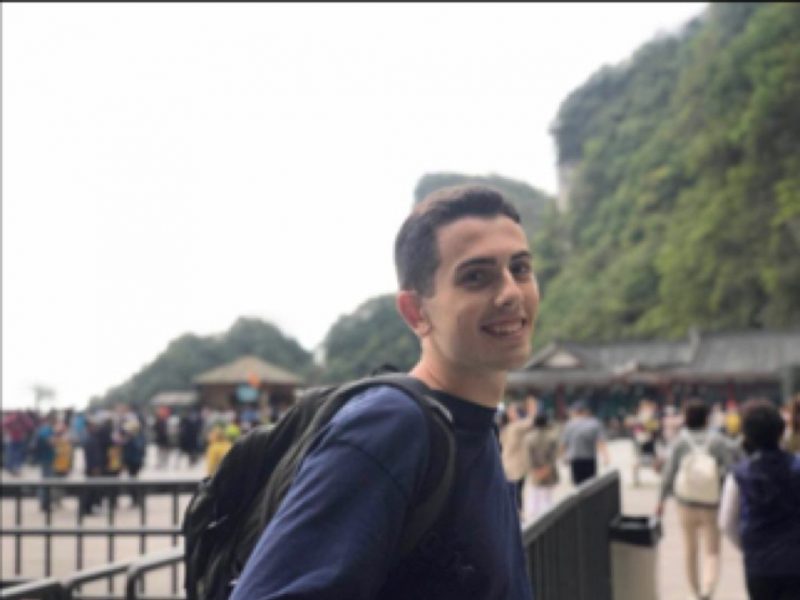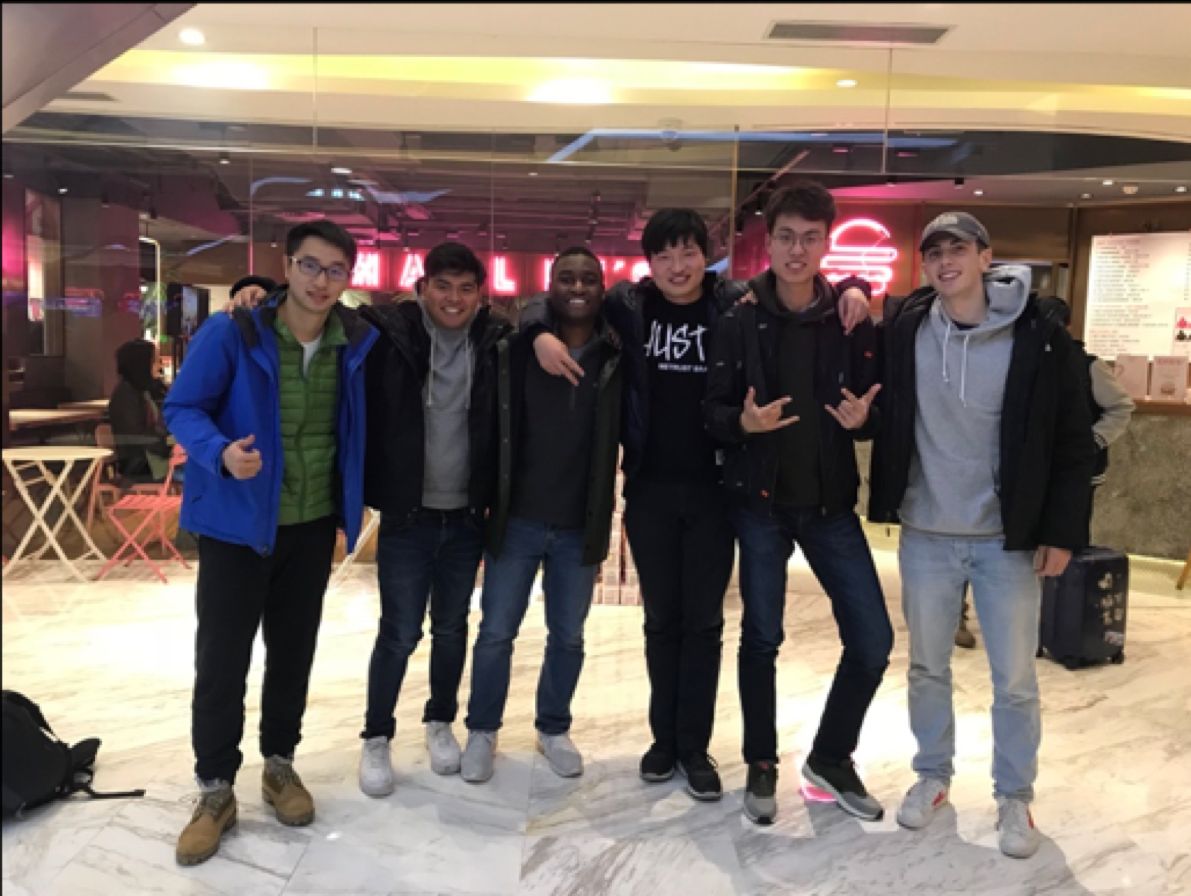 Pitt was the right place to be.

I graduated from York Catholic High School, a small catholic school in central PA, and I was really unsure of what college I wanted to go to. My sister went to Pitt so I was able to visit the school, explore the city and watch Pitt football games…Pitt just felt like the right place for me. I was unsure of what I wanted to study, so I liked Pitt because of the academic excellence across many majors. Looking back on the past four years, I couldn't imagine spending them anywhere else.
Starting in Pitt Business.
My freshman year I lived in Tower A. It was such an awesome experience because my whole floor felt like a family. We always kept our doors open to other kids that walked by and that made it a really friendly and open environment. Towers also allowed me to meet some of my closest friends, who I live with still.
I decided to study Finance and Business Analytics at Pitt Business, in addition to Chinese. Although the classes were very challenging, the immersive nature of the program allowed for quick language acquisition. I really enjoyed lessons on calligraphy and tea ceremonies.
Delta Sigma Pi
I decided to join Delta Sigma Pi, a professional business fraternity where I was the head of community service. DSP brings in professional speakers, runs community service events and has social events. DSP has been key for developing my professional network, my business acumen, and learning more about different career paths from former members. DSP allowed me to get more involved in the business school. I also joined SRI (socially responsible investments), Chinese language table, and the Finance Club at Pitt Business!
Seeing the world.
Study abroad was so great, I went twice! I studied abroad in Dalian, China through the Critical Language Scholarship, a fully funded government run program focused on Chinese language. Although the selection process was difficult, the intense nature of the program and the language pledge made this program like no other! Living with a host family was a surreal experience. Coming from such a small town, I never would have thought I'd experience full language immersion living with a Chinese family.
I knew that just a summer program would not be enough to advance my language skills so I followed that program with the CIEE Shanghai Language Business and Culture Program where I interned at Arpin International Group, a shipping company in China.
I relied heavily on the Pitt Business Study Abroad Office. The Study Abroad team spent a lot of time working through funding and approvals for this program and were invaluable through the difficult process!
Study abroad has been a central focus of my time at Pitt. My passion for international business and for foreign cultures has been an important driver of my career goals. I knew I had to work at a company with a global focus. My study abroad experiences and internships also allowed me to stand out during my job application process!
My first two internships came after my freshman year, where I interned in Hong Kong and Singapore. I knew that if I wanted to work in international business I had to show my ability to adapt to a new culture and work environment.
During my internship at Arpin International Group, although the focus was more on supply chain management and logistics, it was an extremely valuable internship because I was able to use my Chinese language skills in the workplace. I began to learn more about the effect of Chinese tax laws and regulation on business, which spurred my interest and passion of economics and global development.
My internship with BNY Mellon, in New York, was my first at a Fortune 500 company! It had a very structured developmental program where I was able to network within the bank, work with coworkers on interesting projects like increasing supplier diversity and learn more about the custodial banking industry. When the internship was over, I had no doubt that this was the firm I wanted to work for! I'll be returning in their Emerging Leaders Program in NYC as the first ELP in their corporate strategy group, which develops and implement the company's long-term strategic objectives globally.
Pitt was the right choice.

Looking back on my time at Pitt, I know that I made the right choice. Outside of the internships and the classes, the most impactful part of my education has been the relationships that I have made with fellow classmates and professors. My advice to an incoming freshman is to spend time learning what you are passionate about and then get involved in it. Pitt has so much to offer to people of all interests; the only mistake is not taking advantage of that!