Every program at the College of Business Administration works to support the school's mission: prepare students to create value through thought leadership and practice. The Emerging Ethical Leaders Program does this by providing meaningful internship experiences for students with corporate partners of the David Berg Center for Ethics and Leadership.
Sydney Smith (BSBA '23), Jack Greenwald (BSBA '22), and Katie LaBold (BSBA '23) all completed internships through the Emerging Ethical Leaders Program. Greenwald was able to intern with Day Owl, a division of Thread International, while Smith and LaBold interned with Birgo Realty.
For the last 15 years, the program's goal has been to help students understand the different issues that organizations face in the area of ethics, social responsibility, and sustainability while providing concrete experiences that help develop their personal leadership skills.
This program is made possible by donations to the Berg Center and from partners who are willing to take on student interns. Internships run from May to August, require a 20-hour-per-week commitment, and students receive a stipend directly from the Berg Center.
Kelsey Halling (BSBA '09) of Thread International and Andrew Reichert (BSBA '07) of Birgo Realty were both students in the Certificate Program in Leadership and Ethics (CPLE) during their time at Pitt Business. Now, they're giving back to the program that gave so much to them by hosting student interns in collaboration with the Berg Center.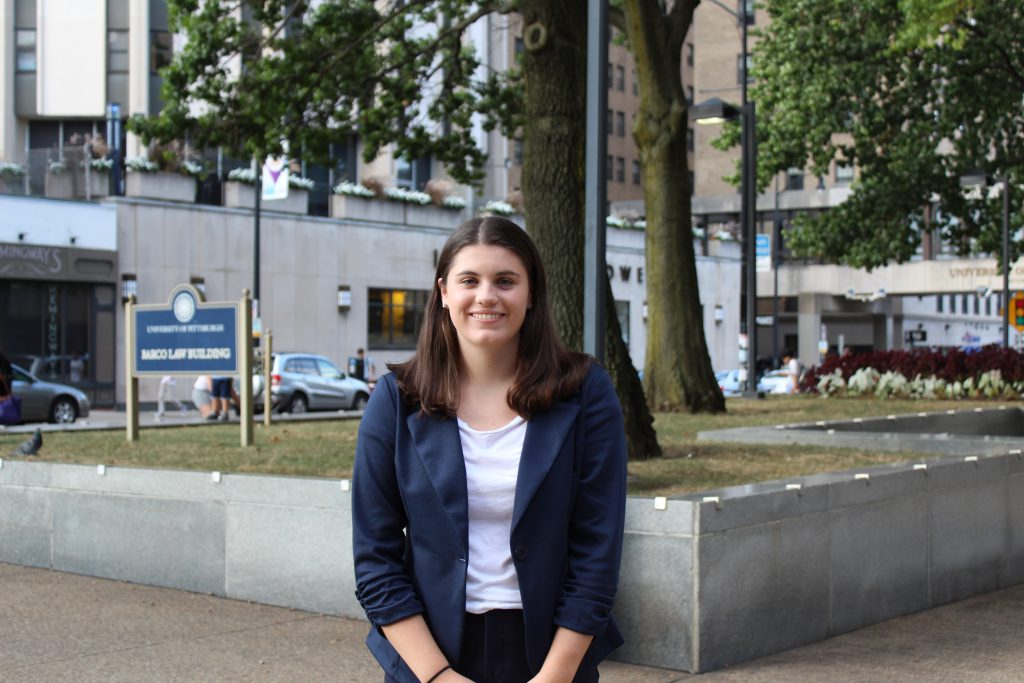 LaBold, who interned with Birgo Realty, was able to find value in her internship. Over the summer, the junior "focused on compliance research and creating company-wide policies to be implemented" as well as reorganizing and updating the employee handbook.
"My time at Birgo has been very rewarding as I have been able to have hands-on experience in an HR department of a small, but growing company," says LaBold. "I really feel that I am contributing to the greater good of the company and I have enjoyed my entire time as an intern."
LaBold was offered an extension of her internship role and will continue working with Birgo throughout the fall semester.
"My work has now changed from big-picture items to more day-to-day tasks," says LaBold. "I have been able to post multiple positions and recruit for them all while completing various other tasks."
Smith was also able to intern at Birgo Realty over the summer where she focused on search engine optimized blogs, social media templates and strategies, and different research projects. Smith was also offered a part-time role for the fall semester to further grow the company's content development.
"This internship has allowed me the opportunity to gain a deeper understanding of the creative and logistical aspects of in-house marketing with a focus on content creation and the housing industry," says Smith. "I've been able to apply the marketing concepts learned in class in a fast-paced working environment and build my portfolio to display my marketing abilities to future employers."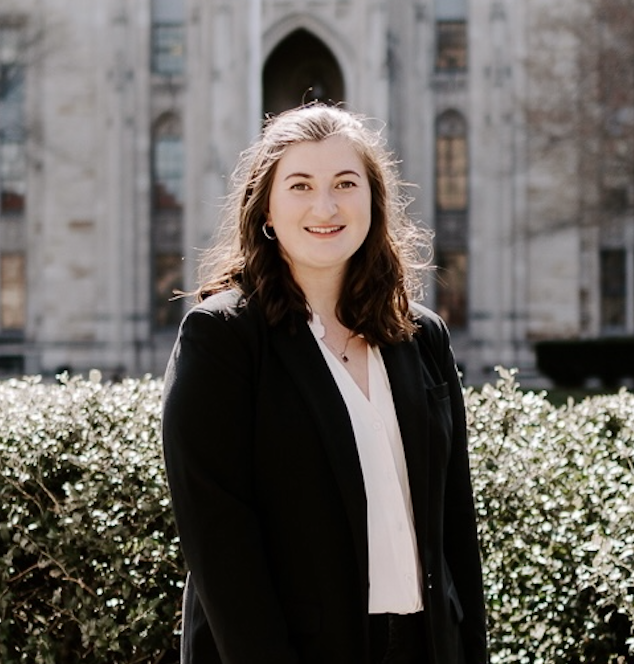 Greenwald interned with Day Owl, a division of Thread International, who make backpacks sourced from recycled material from Haiti, Honduras, and Taiwan. Greenwald joined the team in June as part of the affiliate marketing team where he focuses on managing communications between the creative brand and merchandising teams.
"Additionally, I've been involved with building our Day Owl Collective, which is similar to a brand ambassador program but serves as a community of people with all different backgrounds and the common commitment to make the world a better place," says Greenwald.
Upon completing his internship, the senior was also asked to continue working during the semester.
"Every single day I can expect to learn something new and tackle new challenges, which keeps work exciting," says Greenwald. "I've gained invaluable experience working for Day Owl which is something I am very fortunate for."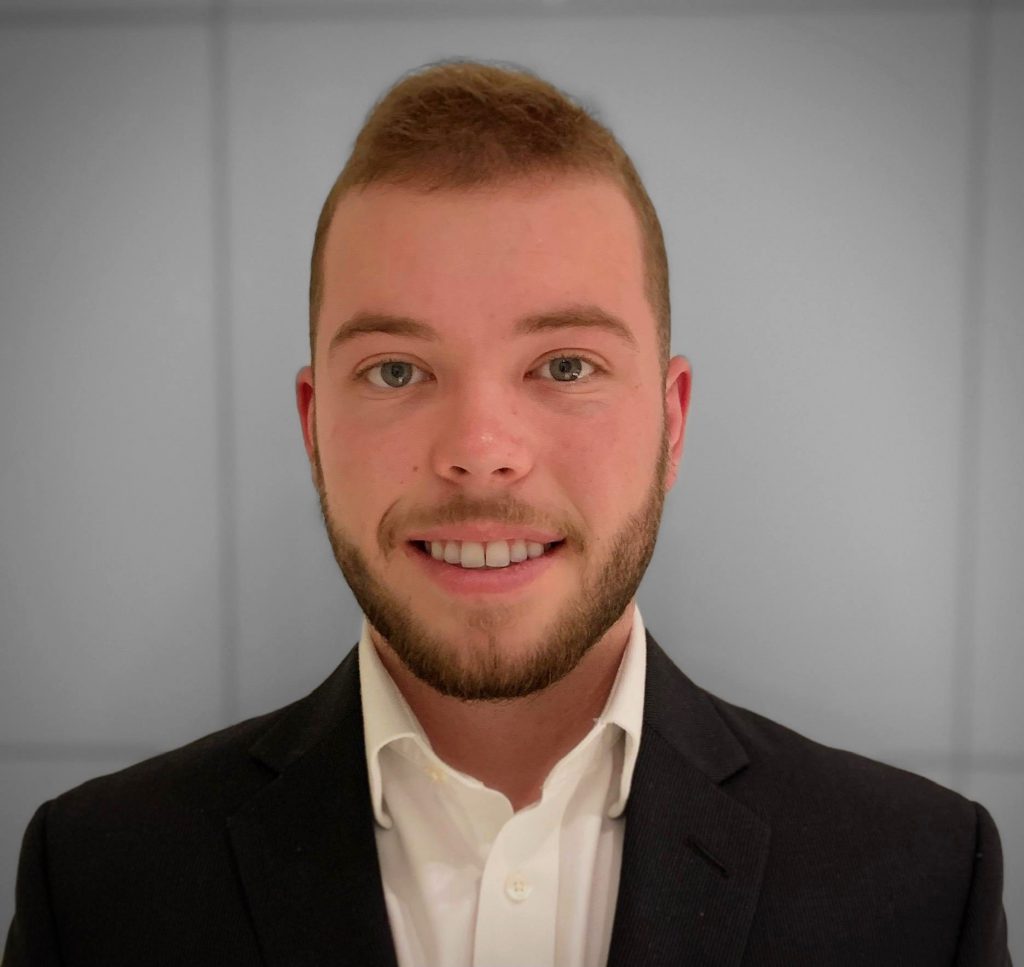 Early exposure internships have a big impact on students and their future career success. Ray Jones, Clinical Professor of Business Administration and Associate Director of the Berg Center, makes it a priority each year to ensure his students are getting the most out of their time at Pitt Business.
"Finding financial support is the most important factor in making sure students can go all in on their internship and making it the focal point of their summer," says Jones. "I can never say enough about it."
Interested in sponsoring an internship for the Emerging Ethical Leaders Program? Learn more here.