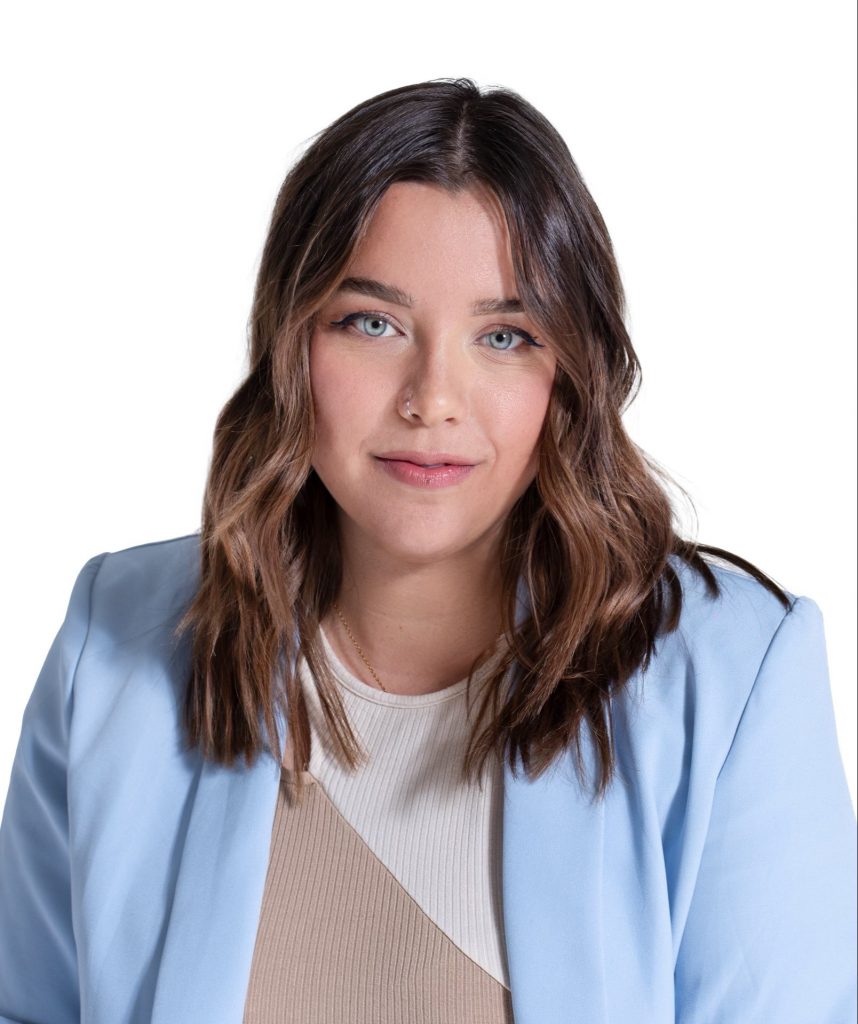 Executive in Residence: Digital Marketing
Office Hours: Please schedule in Handshake
Jenna Bluedorn graduated from The University of Mount Union with a BA in Spanish and Public Relations and then continued her education for her Master's at Oxford Brookes University in Oxford, United Kingdom. Jenna is a data-driven marketer with experience leading marketing strategy in Higher Education, E-commerce, and B2B verticals on both the agency and brand sides.
From starting her career as a digital strategist to leading business development and account teams, Jenna has been responsible for driving return at all stages of the marketing funnel. Currently serving as Account Director in Higher Education at Level Agency, Jenna is charged with growing the Higher Ed vertical through excellent client results and strategic testing.
A Ph.D. candidate in Media & Communication studies, Jenna's research focuses on emerging social media and its impact on brand development and engagement. Her publications include analyses of TikTok's impact on the marketing and advertising ecosystem. Presenting her research internationally at conferences in the US and abroad, Jenna strives to stay at the forefront of academic and business research.
As our EIR in Digital Marketing, Jenna leads the Digital Marketing Institute, teaching students practical skills in Paid and Organic media to apply to their internships and careers after graduation.