Two seniors from the University of Pittsburgh College of Business Administration have been named to the "Best & Brightest Business Majors of 2020" report by Poets&Quants, which recognizes the top 100 members of the Class of 2020 across the nation's leading business schools.
According to Poets&Quants, this year's students represent "the catalysts who inspire action, the innovators who unleash talent, and the dreamers who scrap their vision into reality." Pitt Business seniors, Sarah Braza and Christopher Smith, embody just that.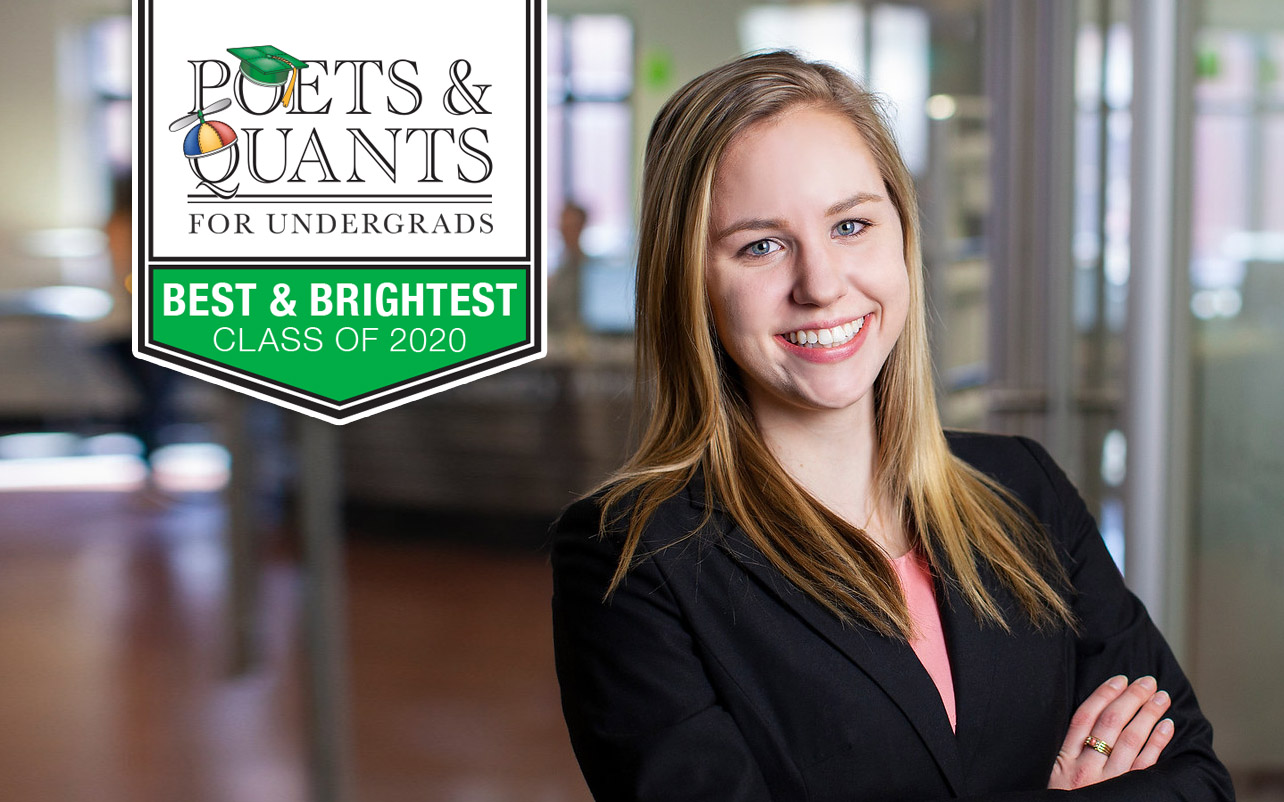 Braza, a triple-major in Business Information Systems, Supply Chain Management, and Marketing, credits her success to taking advantage of absolutely everything Pitt Business has to offer. With four internships and two study abroad experiences under her belt, Braza has taken on numerous leadership positions in her sorority and student organizations.
"What makes Sarah unique is a perfect blend of knowledge, personal, and interpersonal skills," says Professor Kaushik Mitra. "It is not rare for students to excel in one of these areas, but to have all of these in the right proportions is rare. A great student does not only improve his or her own knowledge base as part of the course but elevates the class as a whole." 
After graduation, Braza will join Deloitte as a Business Technology Analyst in Arlington, Virginia. She says that one day she hopes to be in the C-suite of an organization "to effect change on a broader scale, and be able to pioneer decisions that are sustainable and innovative."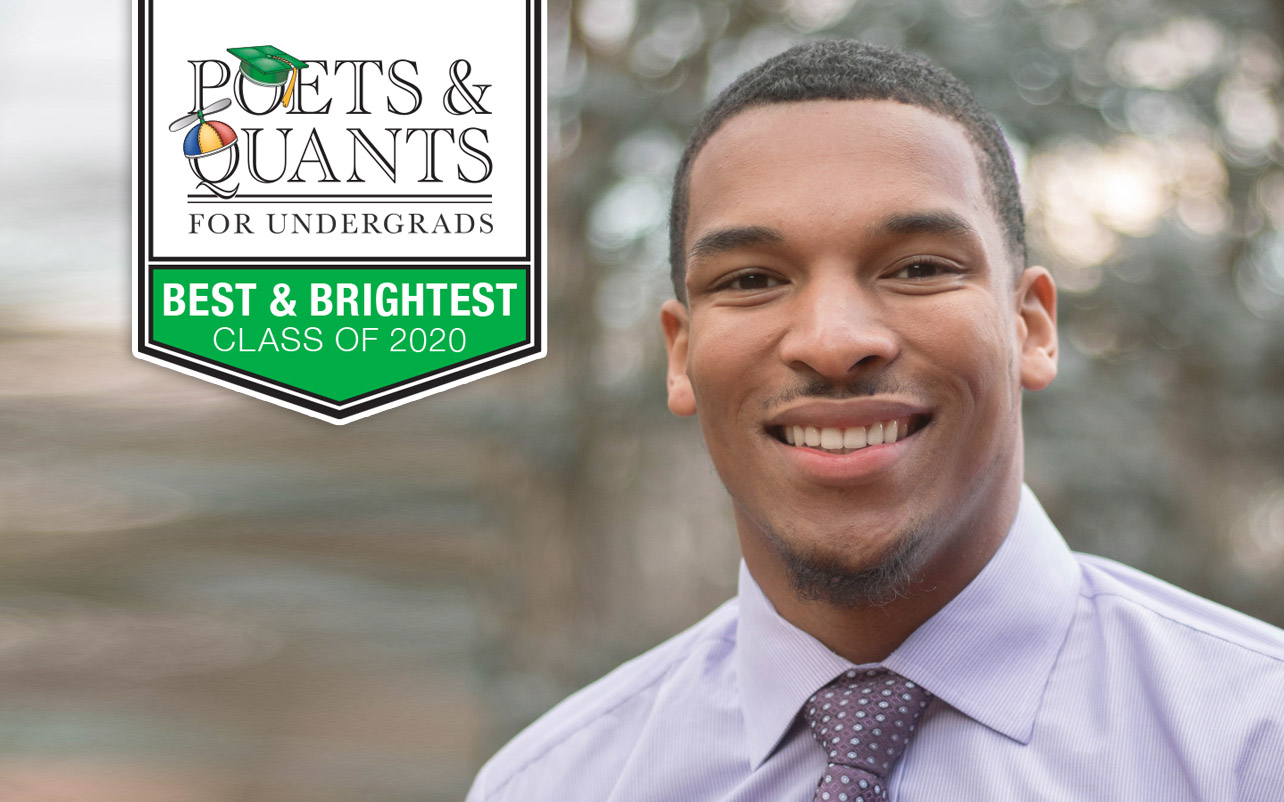 Smith, a double-major in Marketing and Business Information Systems, is most proud of his role as President of the Roberto Clemente Minority Business Association. During his four years with the organization, he has helped his peers reach their professional and professional goals.
One of his favorite memories during his time at Pitt Business includes the opportunity to study and intern abroad in Sydney, Australia. He credits his international internship as one of his biggest differentiators from his peers. Smith says that "being able to spend several weeks in an entirely different part of the world gave [him] a better view of business from a world perspective."
"Christopher has contributed significantly to the Class of 2020 through his leadership and involvement at Pitt Business," says Lisa Cherok, Director of Admissions. "As a student ambassador, he is authentic, friendly, and articulate. Although Christopher has impressive credentials and experiences to share, he has an easy-going style that prospective families really enjoy."
After graduation, Smith will join DICK'S Sporting Goods as a Retail Marketing Associate here in Pittsburgh.
"Sarah and Christopher truly embody our school's mission of taking students From the Classroom, To the City, To the World," says Tony Rodi, Interim Associate Dean of Pitt Business. "I am especially proud that Sarah and Christopher are not only recognized for their individual successes, but for choosing to lift up and challenge their peers along the way." 
The opportunity to major in multiple areas of business, participate in experience-based learning initiatives, and study abroad are just a few things that make Pitt Business the No. 1 Top Value Business School in the state and the No. 12 Best Public Business Program in the country.