Pitt Business Digital Marketing Institute
The Pitt Business Digital Marketing Institute covers the most important platforms and concepts for today's digital marketing professionals. Students accepted into the Institute will have the opportunity to earn certifications from recognized and respected digital marketing authorities. These certifications will be relevant for resumes, future interviews, and can provide a strong base from which further learning can grow. Certification opportunities are subject to change by semester include Google Ads, Google Analytics and MOZ SEO.
Student Eligibility
The Digital Marketing Institute is for sophomores, juniors, and seniors at Pitt Business. Space is limited. The Program runs every semester.
Workshop Topics
Overview and intro to Google Ads Search including practice with keywords and ad creation
Detailed explanation into Search Engine Optimization concepts and best practices
Networking opportunities with business professionals across the marketing industry
As part of the sessions, students will take the basic certifications test for Google Ad Search and Search Engine Optimization Basics.
About the Instructor
Jenna Bluedorn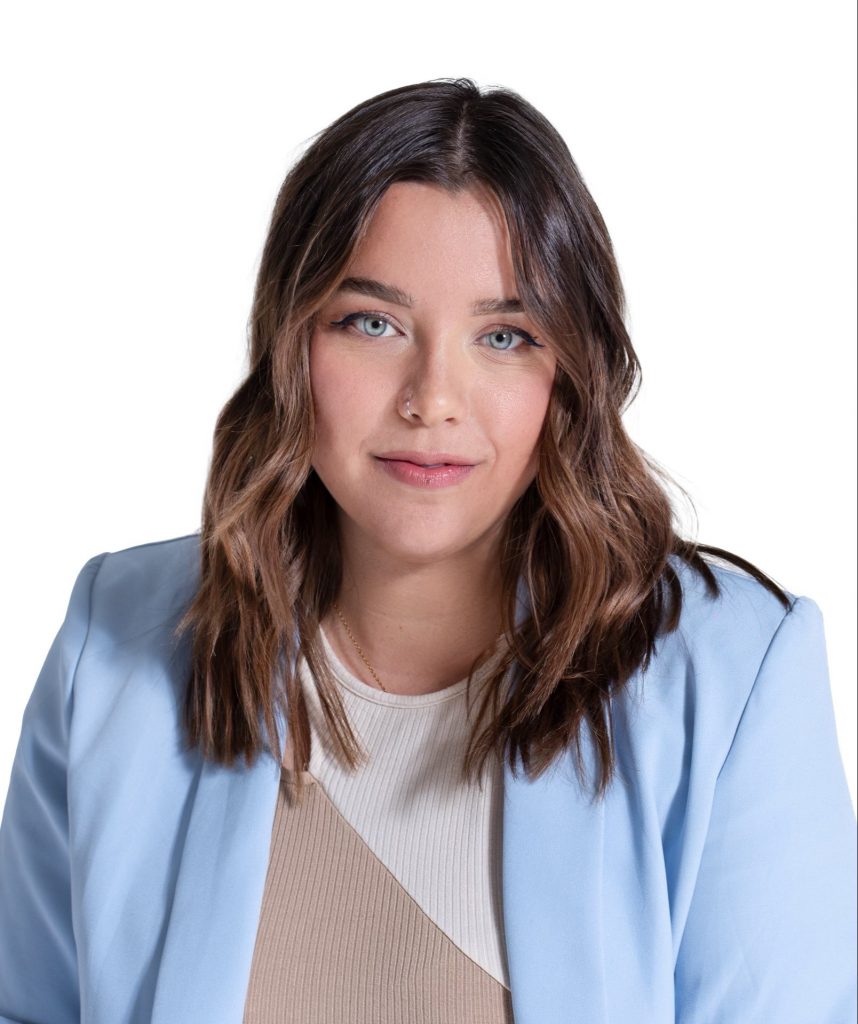 is the Account Director in Higher Education at Level Agency and is charged with growing the Higher Ed vertical through excellent client results and strategic testing. A Ph.D. candidate in Media & Communication studies, Jenna's research focuses on emerging social media and its impact on brand development and engagement. Learn more about Jenna here.